Look to Snohomish County for Your Next Sporting Event
Explore Snohomish County's diverse landscape and history to find the perfect facility for your upcoming tournament
SNOHOMISH COUNTY, WASHINGTON
Located just north of Seattle, Snohomish County is directly connected to Interstate 5. Paine Field Everett Airport, just 10 miles from downtown Everett and 7 miles from Lynnwood, has commercial air service with Alaska Airlines. Seattle-Tacoma International Airport is just 45 miles south of Snohomish County.
Looking for fun activities nearby? Visit Funko Headquarters in downtown Everett, one of the leading innovators of licensed pop culture products you can expect to see vinyl figures, action and plush toys, apparel and more. Spend your afternoon shopping at Seattle Premium Outlets in Tulalip, where an upscale collection of more than 130 designer names awaits your every need.
Spend a day at Arena Sports Mill Creek bowling, playing arcade, laser tag, rope course & zipline, climbing wall and playing virtual reality games. Dive into the history of the Tulalip Tribes by taking a trip to the Hilbulb Cultural Center. This center is approximately 23,000 square feet and features a 50-acre natural history preserve.
Get a Planner's Perspective
Find Your Perfect Snohomish County Facility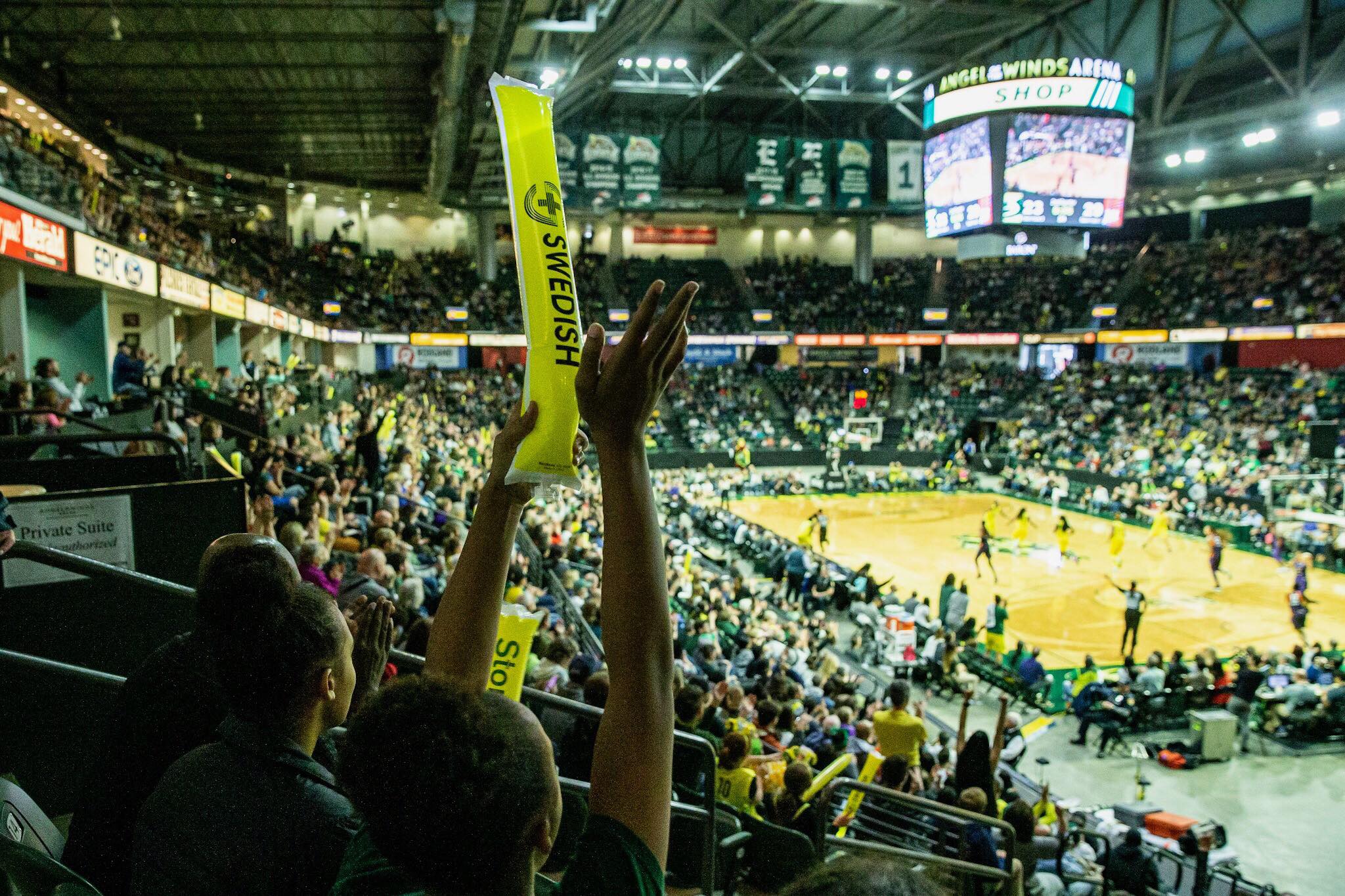 ANGEL OF THE WINDS ARENA
Sports Covered: Basketball, cheerleading, dance, endurocross, figure skating, gymnastics, hockey, martial arts, volleyball
This 10,000-seat multipurpose arena features two NHL-ice sheets that can be converted into a 57,000-square-foot space for hosting trade shows and special events. The Edward D. Hansen Conference Center is equipped with three 900-square-foot meeting rooms and an 11,000-square-foot ballroom that can be arranged into a number of different configurations. The Angel Of The Winds Arena is home to the Everett Silvertips, a Western Hockey League team. Past events include 2018 Skate America and 2020 Fed Cup – The World Cup of Tennis.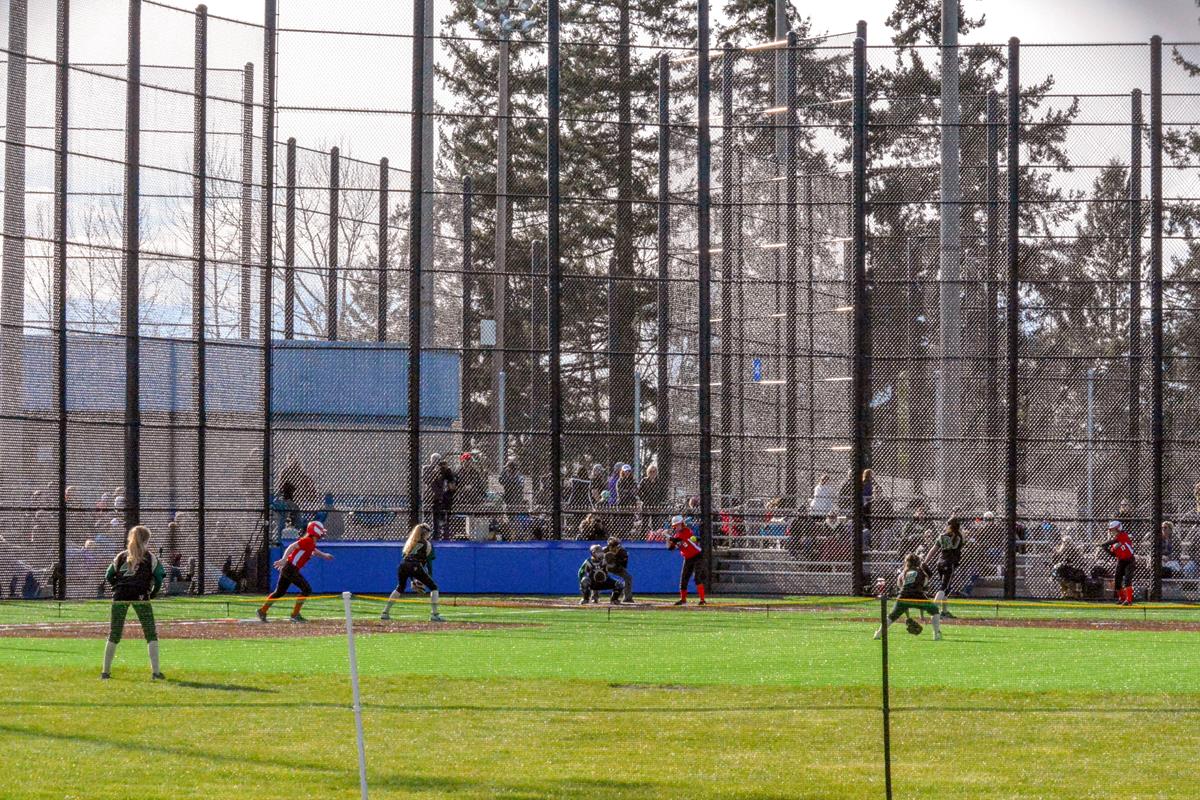 MEADOWDALE PLAYFIELDS SPORTS COMPLEX
Sports Covered: Baseball, football, lacrosse, soccer, softball, Ultimate Frisbee
Meadowdale Athletic Complex plays home to many Adult Softball, Youth Baseball and Fastpitch tournaments throughout the year. The athletic complex is one of the locations for multiple Perfect Game Northwest baseball tournaments in 2021. The complex features three lighted adult/youth softball/baseball fields and two lighted multipurpose turf fields which are lined for soccer, lacrosse and fastpitch/baseball, the facility is equipped with concession stands, a .67-mile walking trail, basketball court, play structure, picnic facilities, pond, restrooms and parking.
WALT PRICE FITNESS CENTER AT EVERETT COMMUNITY COLLEGE
Sports Covered: Basketball, gymnastics, martial arts, volleyball
This 49,000-square-foot fitness center offers a gym with a basketball court and retractable bleacher seating for up to 2,250 spectators, four team locker rooms, two coaches meeting rooms, concession area and a multipurpose room. The college has over 1,600 parking spaces available. The venue has hosted the NWAC Men & Women Basketball Championships and have hosted multiple USA Gymnastics Washington State Championships and Regional Championships.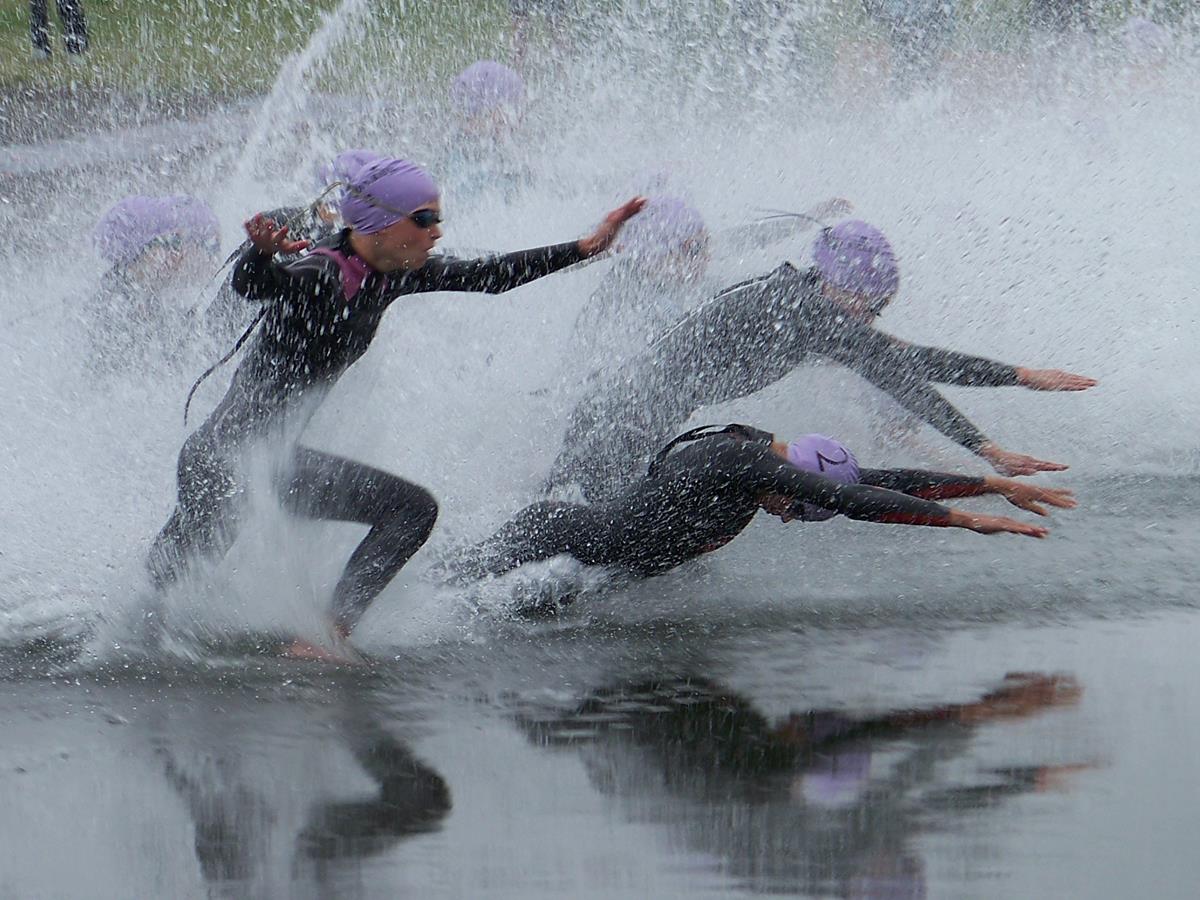 LAKE TYE PARK
Sports Covered: Baseball, lacrosse, skateboard, soccer, softball, triathlon, wakeboard
Located on the shores of Lake Tye in Monroe, this community park covers 64 acres and a 42-acre recreational lake. This beautiful multipurpose space features two baseball/softball fields, a full-sized soccer field, concessions, a serene beach area, picnic area, restrooms, a 1.5-mile walking/biking loop, pedestrian boat launches, a children's play area, skatepark and a parking lot for approximately 200 vehicles.