Where 2 Play Eastern Region
Unleash your inner athlete with soccer and lacrosse facilities in the Eastern United States.
Download Guide For Free
Eastern Soccer & Lacrosse
The most populated region in the nation is the East, particularly the northeast. With a higher population brings plenty of top-notch facilities for soccer and lacrosse, all within destinations where you will find historical sites, unique and delicious food and more.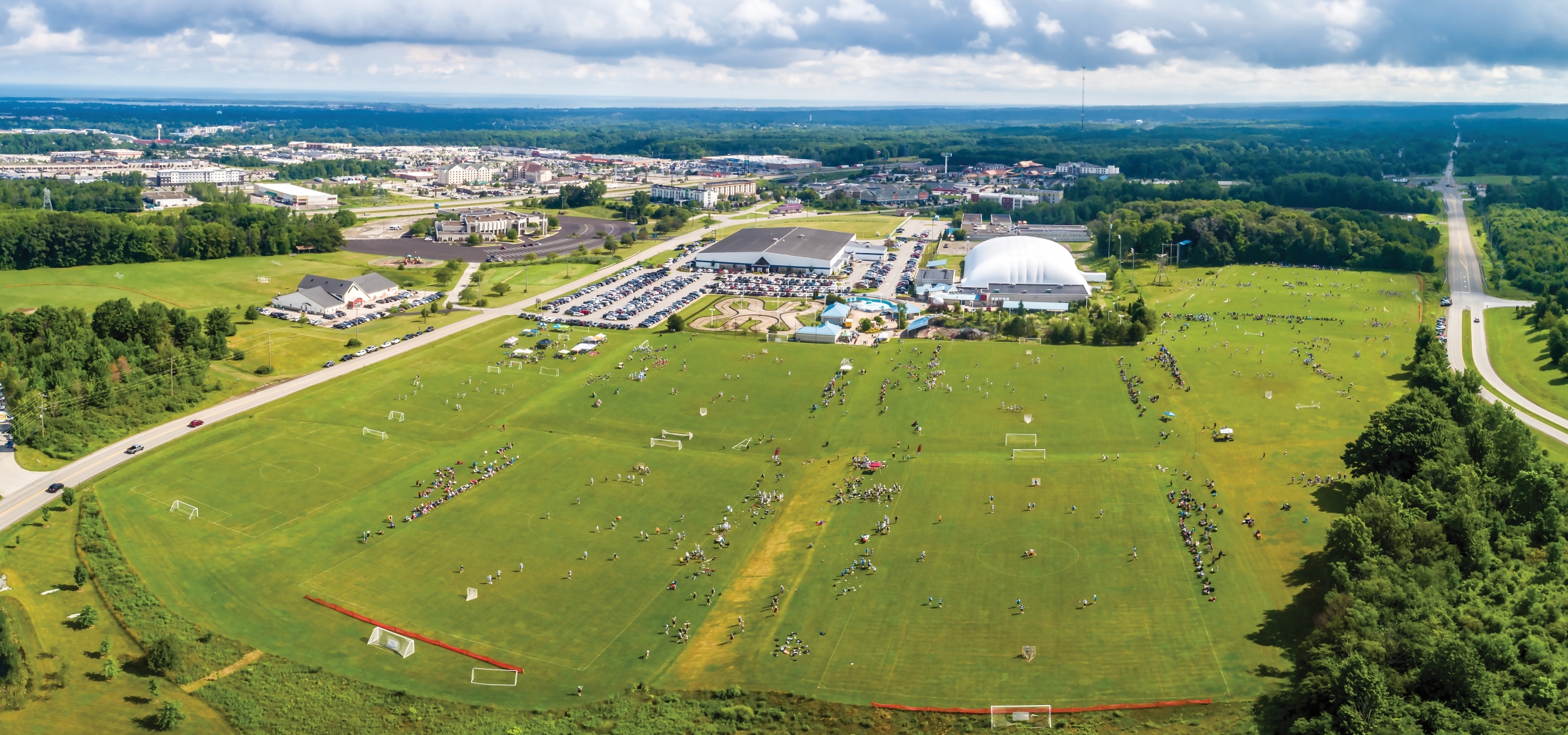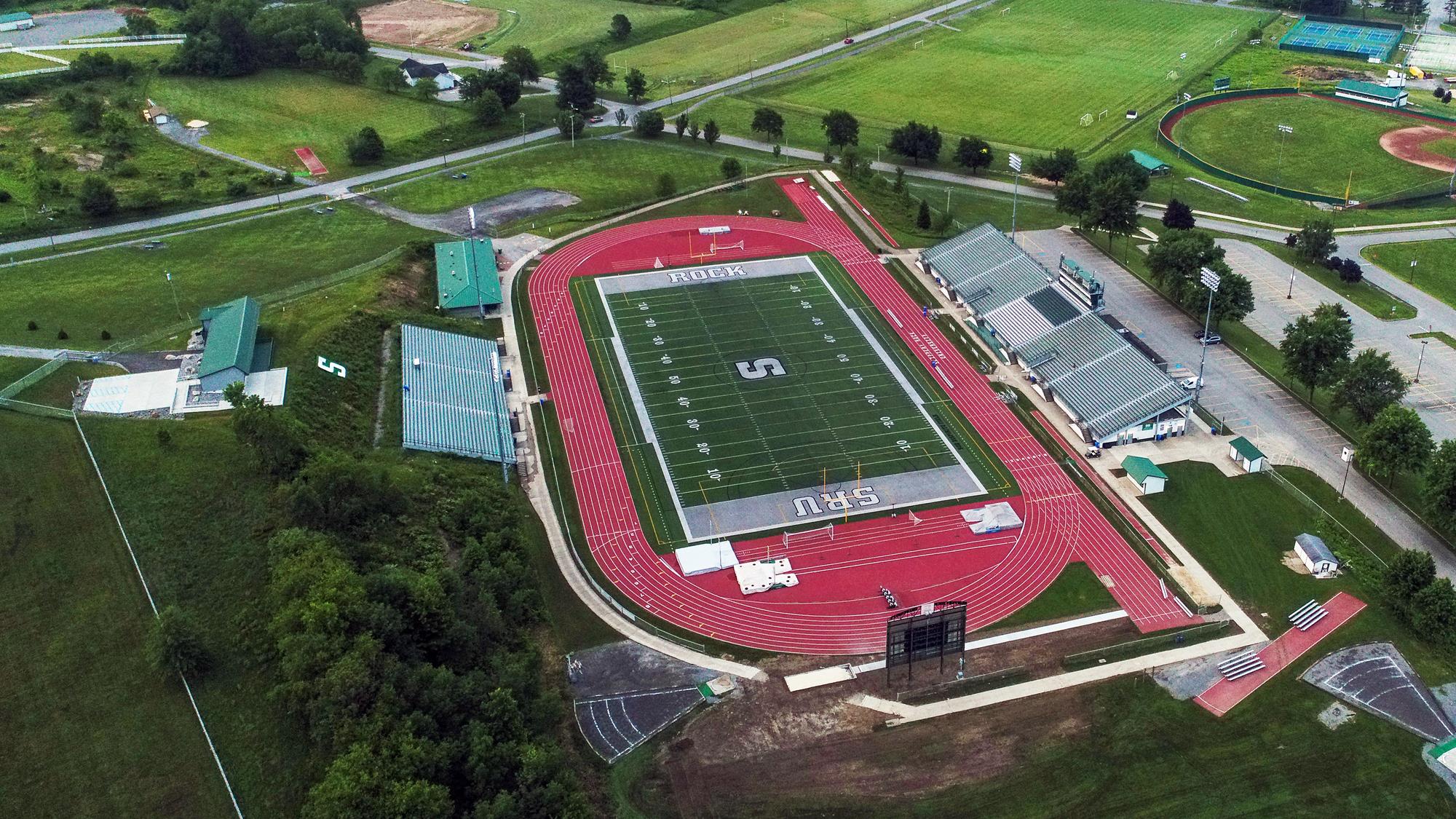 Slippery Rock University
Butler County, PA
This NCAA Division II school's facilities rival some Division I venues. The school currently has four multipurpose fields that are perfect for soccer and lacrosse events. The crown jewel is the 10,000-seat Thompson Stadium, which is home to DiSpirito Field for large events and tournaments. The field is surrounded by a lit 400-meter track with an AstroPlay artificial surface.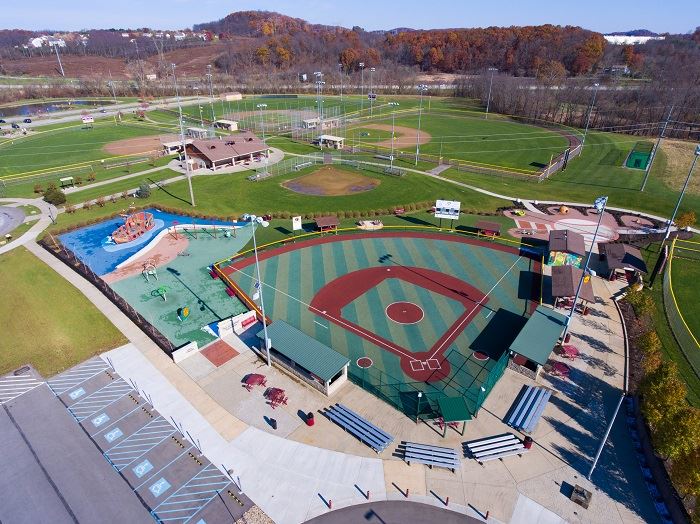 UPMC Passavant Sportsplex at Graham Park
Butler County, PA
UPMC Passavant Sportsplex at Graham Park is a large community park complete with a few well-maintained, multipurpose grass fields for soccer, lacrosse and other team sports. The sportsplex also features an Out-of-the-Park playground for younger family members to have some fun between games.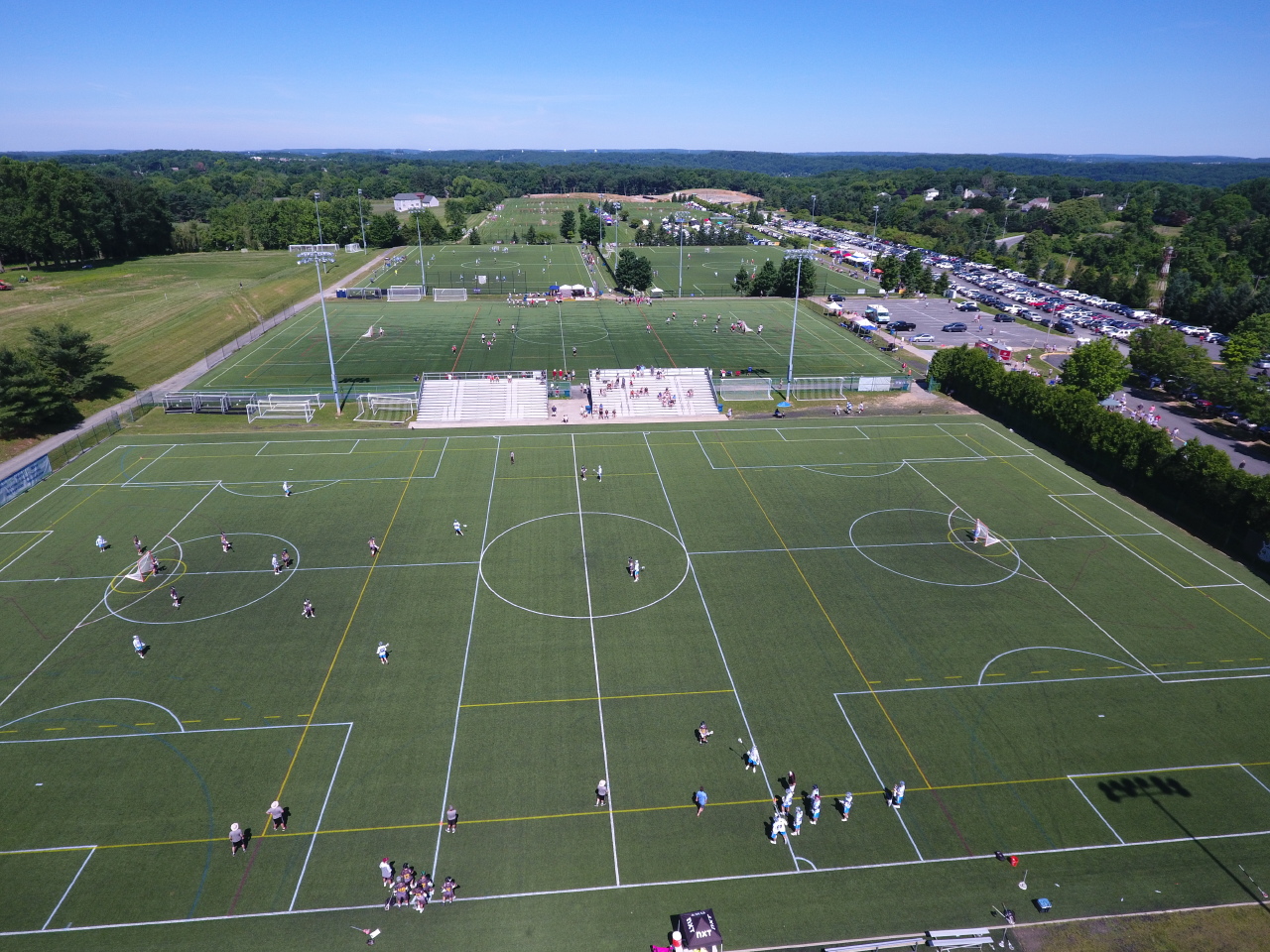 United Sports
Chester County, PA
This indoor facility is the region's largest sports complex with both indoor and outdoor surfaces. It features 127,000 square feet of playing surfaces, activity centers and more to provide the ultimate sports and recreation experience in Downingtown. United Sports also offers 60 acres of outdoor fields and 11 premier fields adjacent to the indoor complex with synthetic field turf.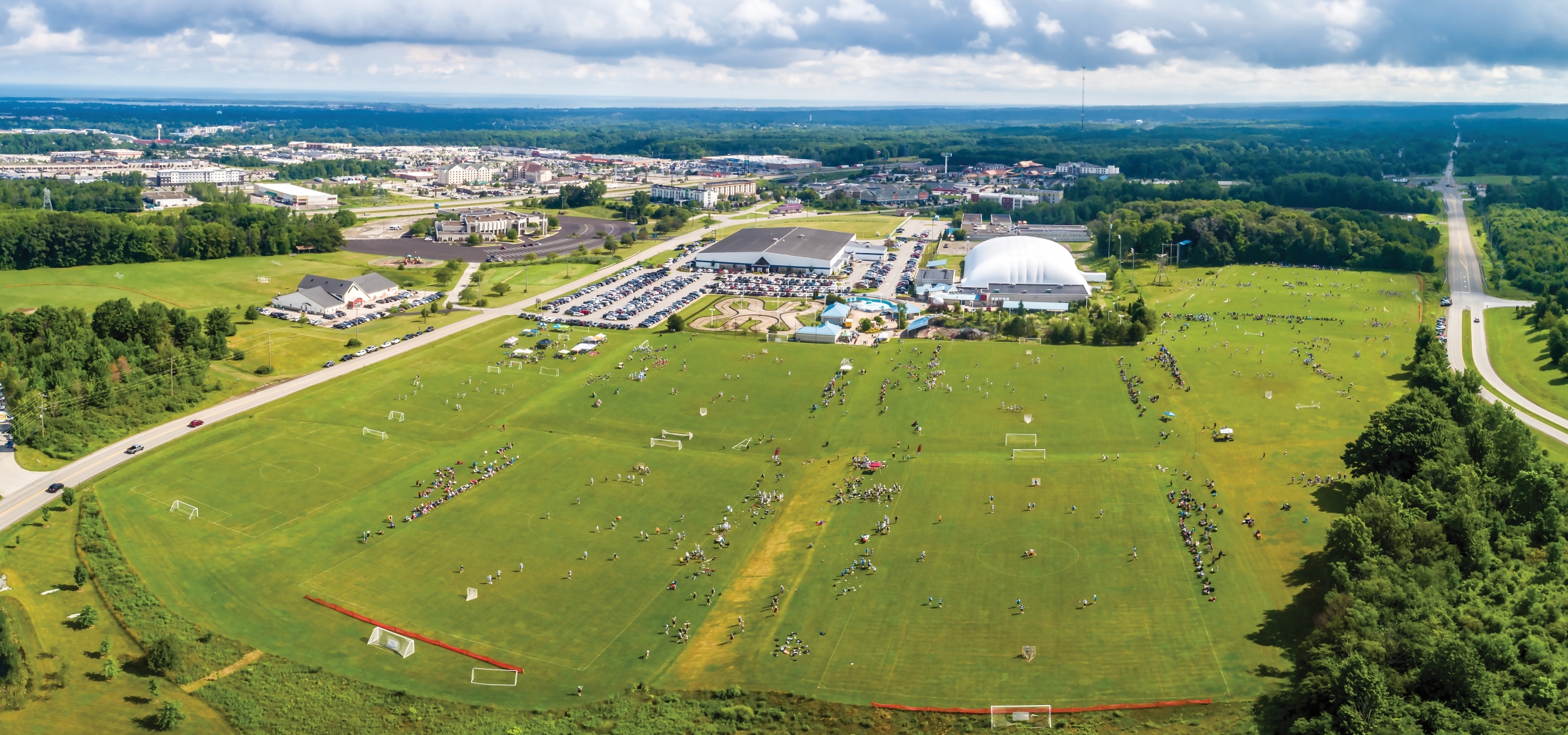 Erie Sports Center
Erie, PA
Erie Sports Center features 10 outdoor grass fields, a brand-new FIFA-accredited turf field inside a four-season dome as well as a new sand arena. A wide variety of events have been successful at the venue, including events hosted by Lax Bash Tournaments and regional rugby and soccer tournaments. Also, more than 1,500 hotel rooms are located within three miles.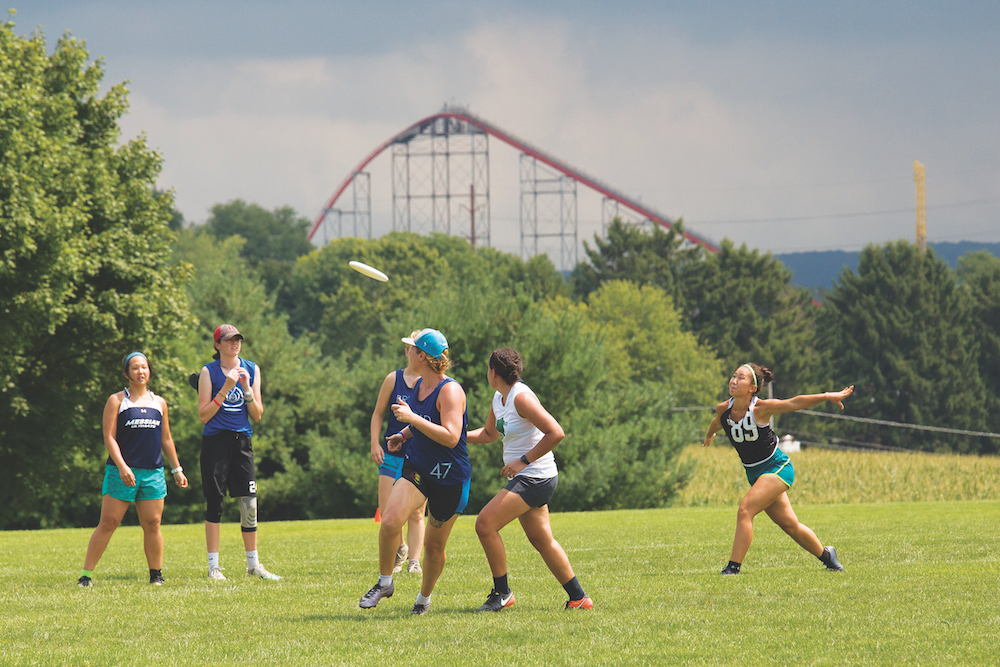 Lehigh County Sports Fields
Lehigh Valley, PA
The Lehigh County Sports Fields is a first-class sports complex which hosts several local and national soccer and lacrosse tournaments throughout the year, drawing teams from the Mid-Atlantic and Eastern states. The venue features over twelve playing areas, three of which are fully equipped with lighting for night games.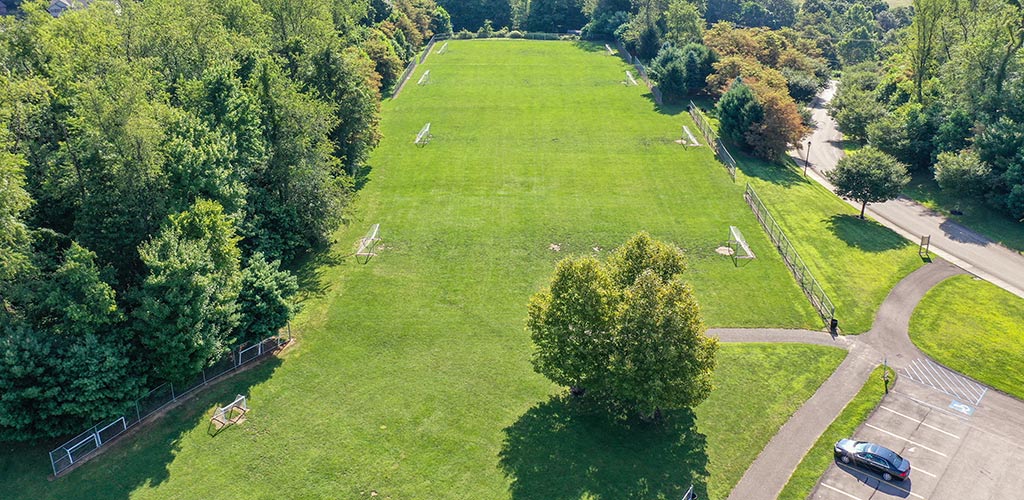 Monroeville Community Park West
Monroeville, PA
Recent park-wide renovations have made Monroeville Community Park West a delightful retreat. It features 14 fields originally built with soccer in mind, but fully capable of being used for lacrosse and other outdoor team sports. Five on-site pavilions can accommodate up to 850 guests, with 625 parking spaces and 52 handicapped spaces.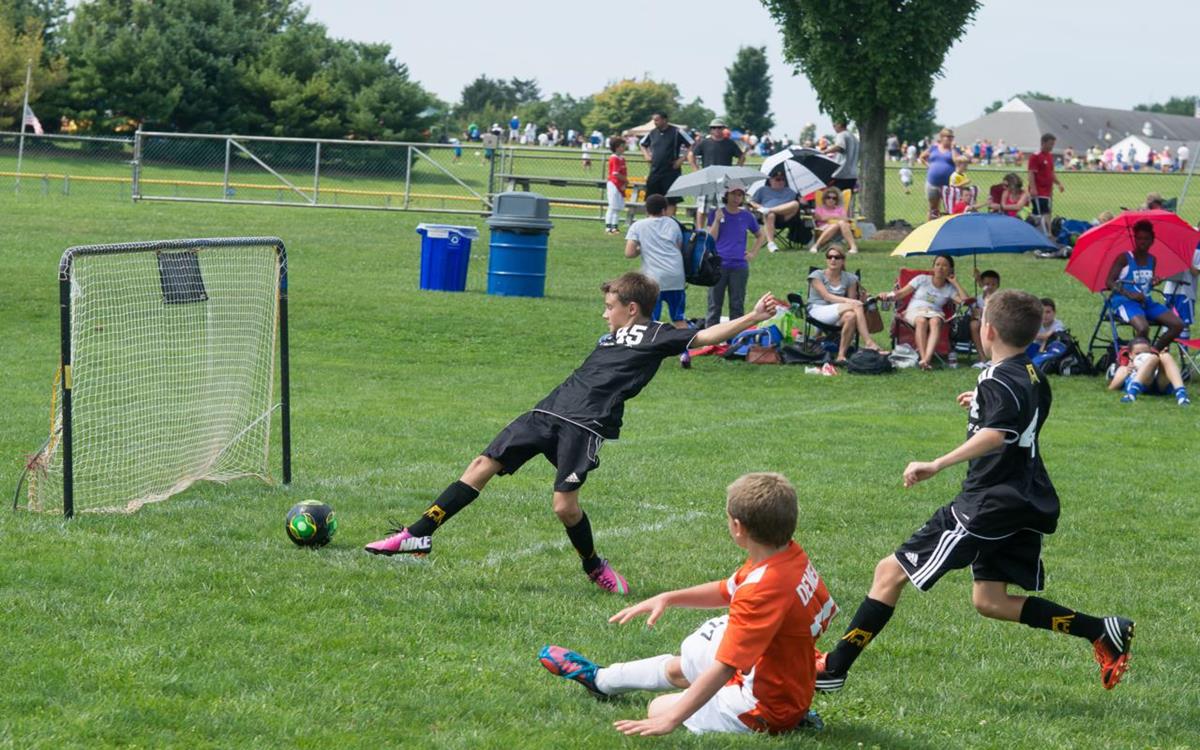 Manchester Township Parks & Recreation
York County, PA
Manchester Township is home to a variety of great parks including the 106-acre Cousler Park, which features six multipurpose fields with soccer and lacrosse tournaments and events in mind. Also on-site are playground structures for younger players and guests, along with three pavilions and a pond to enjoy at your next tournament..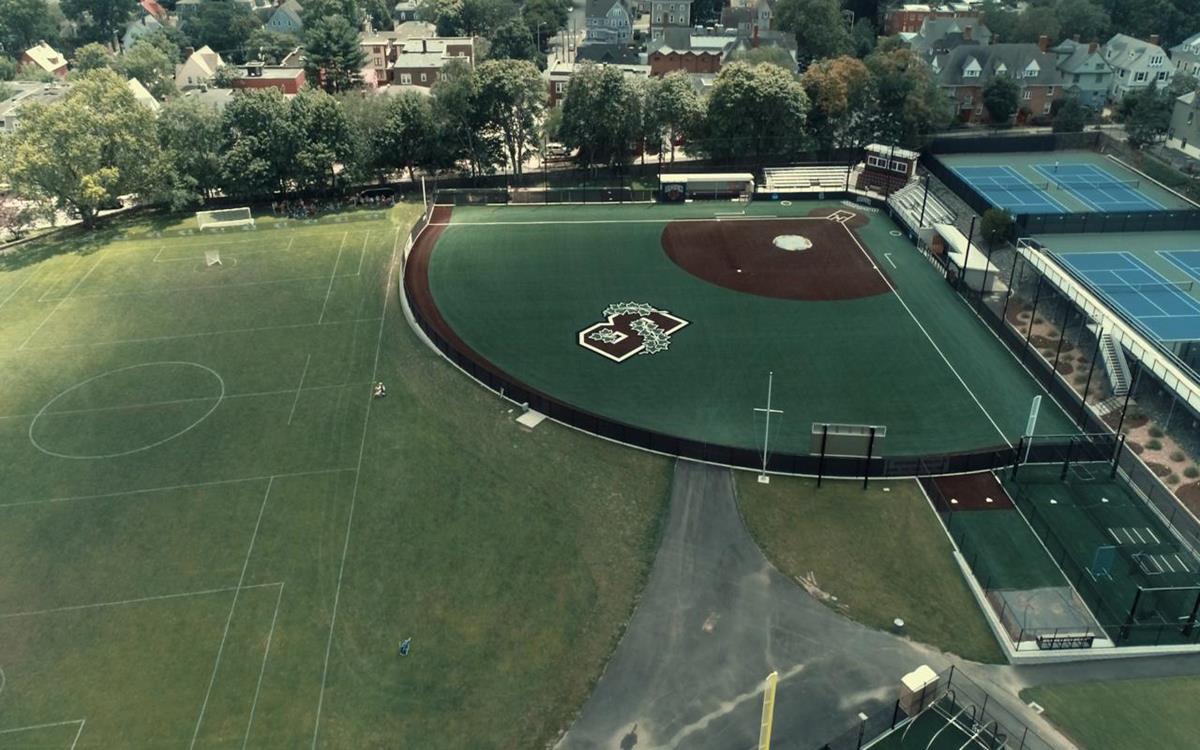 Brown University
Providence, RI
Brown University is one of the nation's eight Ivy League schools. While it is renowned for its academics, the university also boasts outstanding venues to allow soccer and lacrosse planners plenty of options to meet their needs. Brown University currently has four newly renovated multipurpose outdoor fields (three turf and one natural grass) and a 20,000-seat stadium.