Where 2 Play Midwest Region
Score big with top-notch soccer and lacrosse facilities in the heart of the Midwest
Download Guide For Free
Midwest Soccer & Lacrosse
America's Midwest has many incredible places to play LAX and the beautiful game, with facility operators renowned for their hospitality. Each destination offers unique amenities and family fun from big cities to smaller villages, with lakes, dunes and more within reach.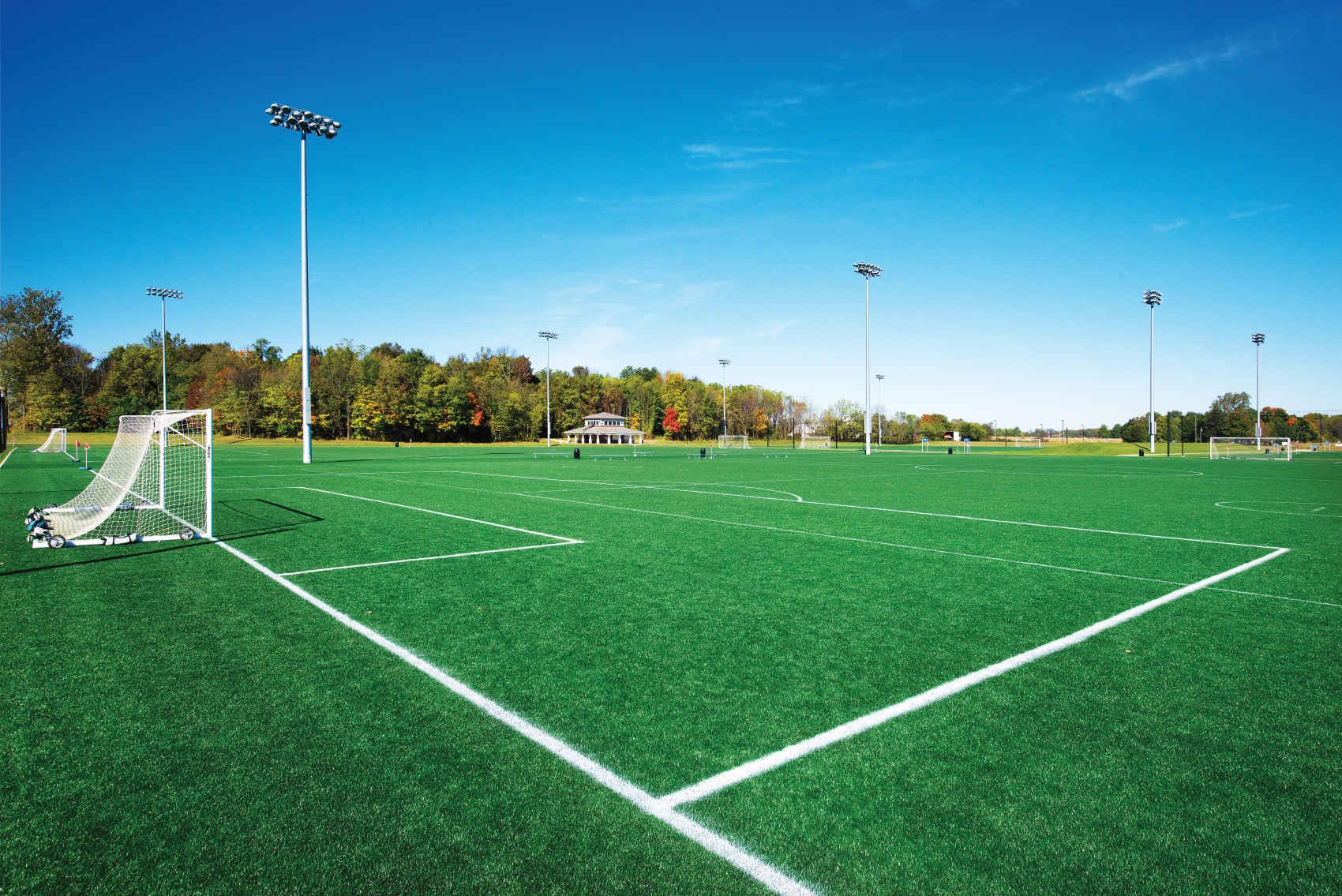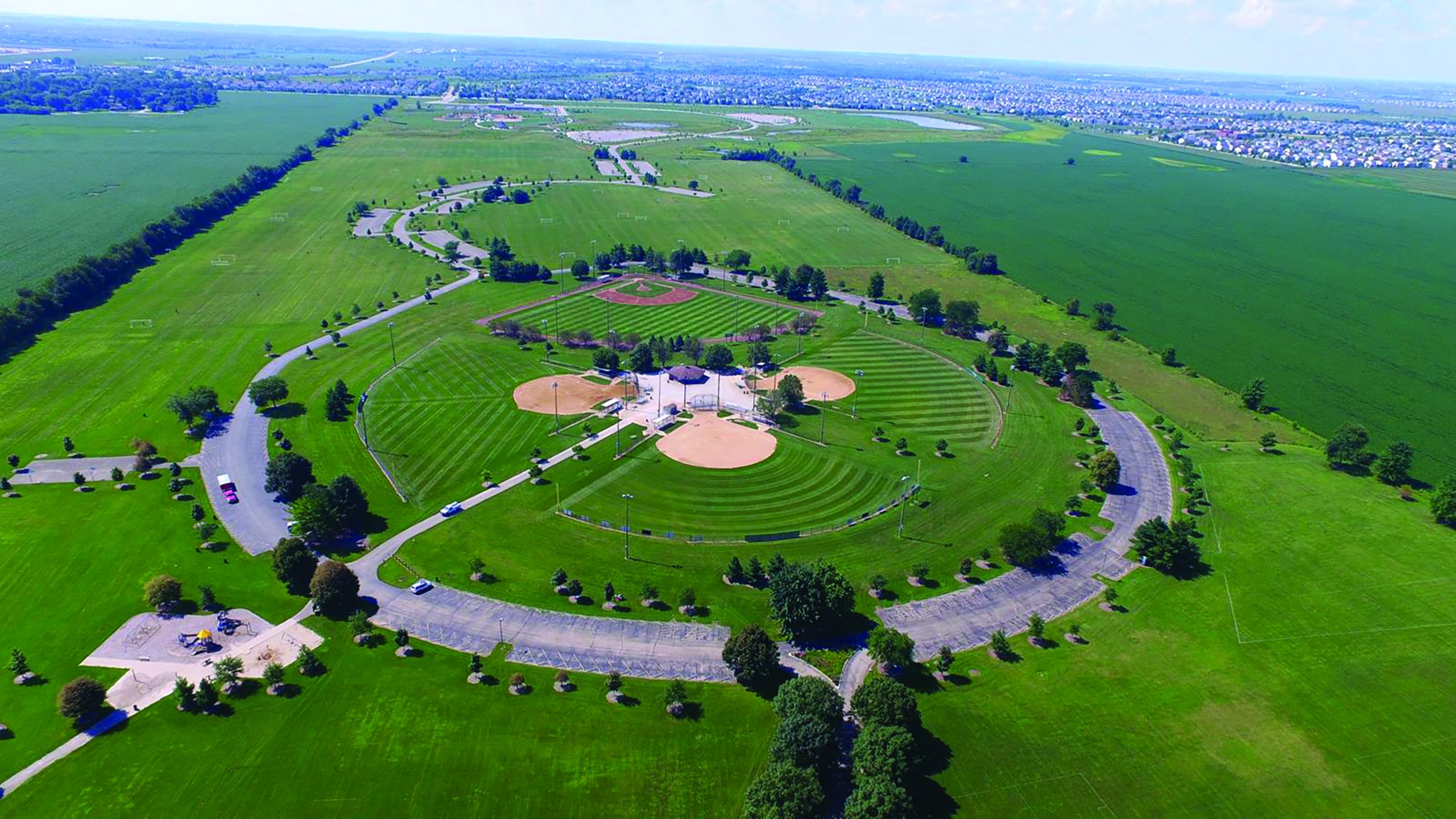 Stuart Sports Complex
Aurora Area, IL
Stuart Sports Complex in Montgomery is one of the largest soccer facilities in the country, suitable for every sport imaginable. The complex offers their facilities at affordable prices. Jampacked with amenities such as concessions, a playground near Jericho Lake,  plentiful parking and more.​
Dodds Park​
Champaign County, IL
Located at Parkland College, Dodds Park is well-known for its quality fields, especially when it comes to lacrosse and soccer games. The sports site also has 11 top-notch soccer fields that have hosted numerous major tournaments and events, including the Illinois Futbol Club Spring and Fall Invites. 
Rantoul Family Sports Complex​
Champaign County, IL
Rantoul Family Sports Complex, located just north of the University of Illinois, is a state-of-the-art facility in the Midwest. The complex offers all turf multipurpose fields, eight of which are designed with soccer, lacrosse and rugby in mind.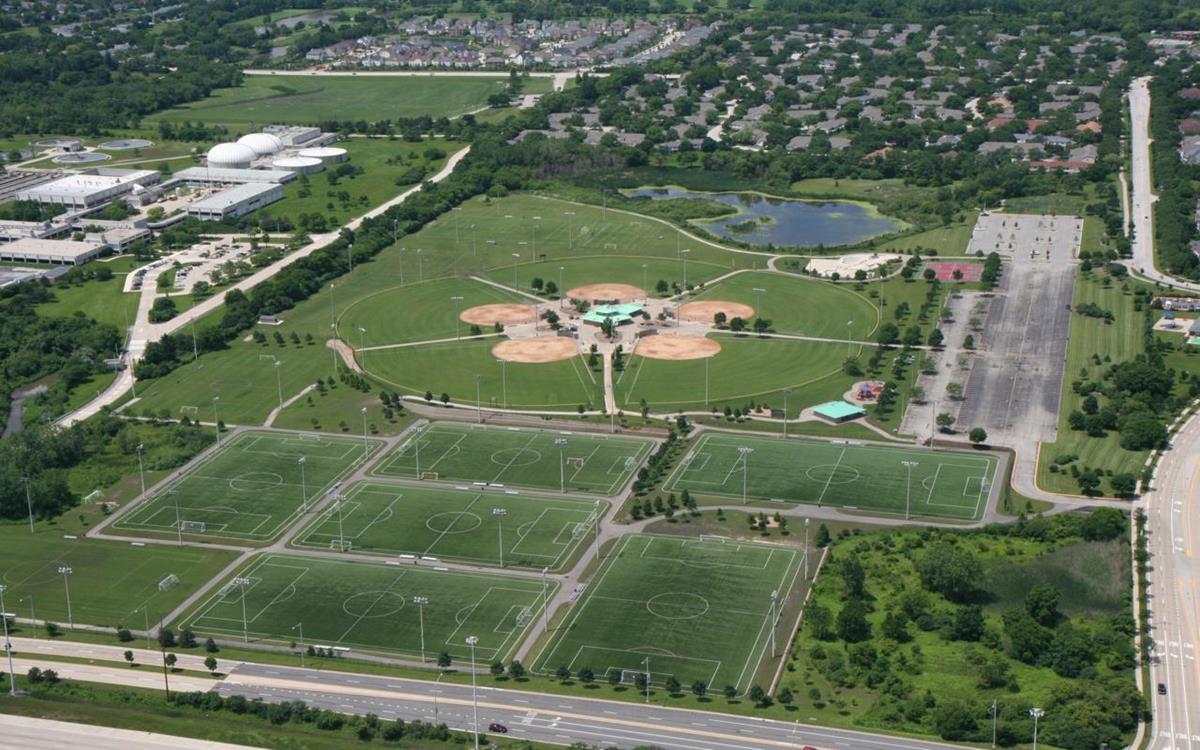 Olympic Park
Chicago Northwest, IL​
This 72-acre sports venue features eight lighted synthetic turf multipurpose fields and two natural grass fields. More soccer fields are also available for tournament play, which hosts annual events such as Schaumburg Athletic Association's Soccerfest, Sockers FC Fall & Spring and Common Goals Memorial Day Soccer Challenge.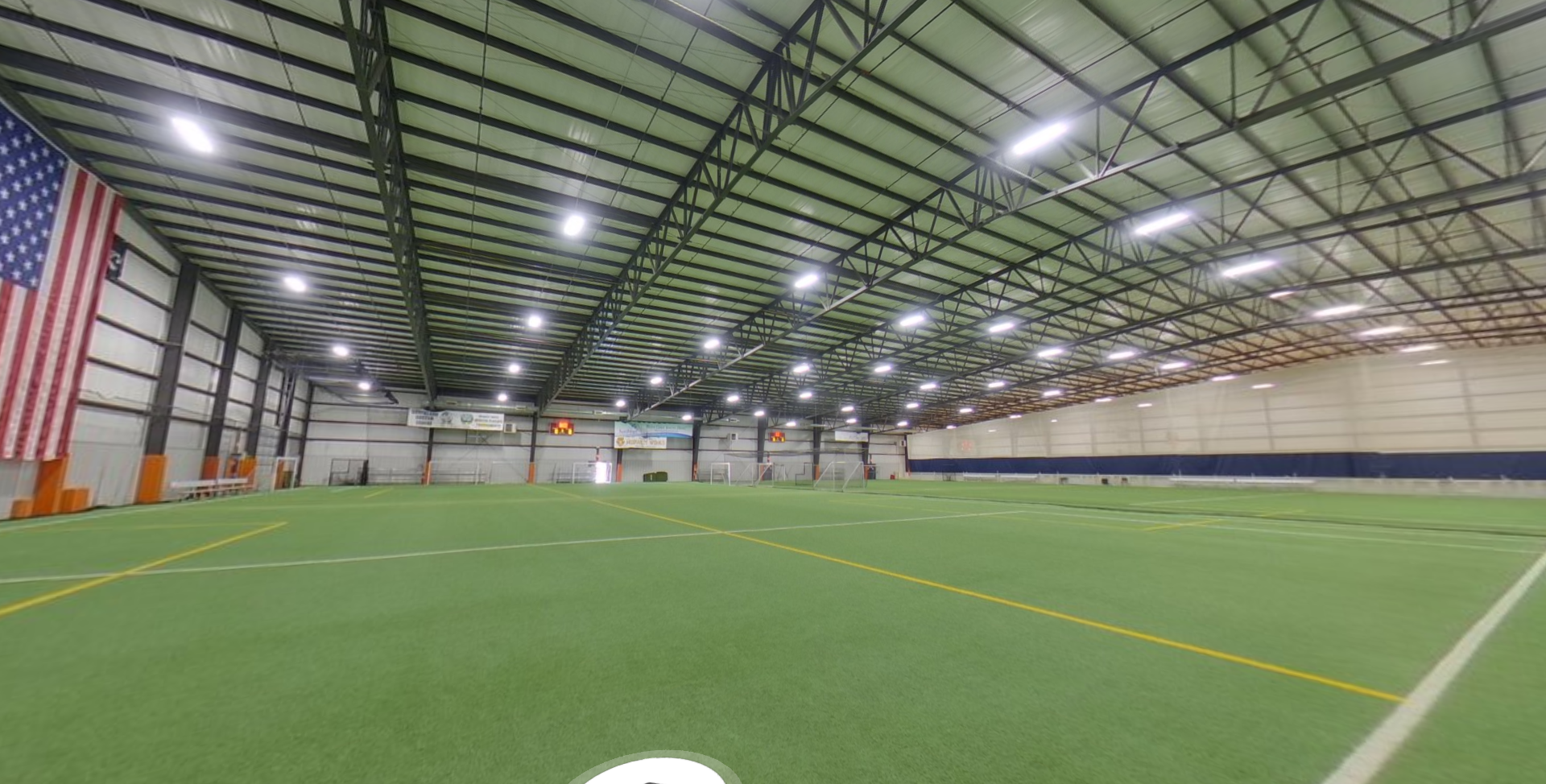 Southland Center
Chicago Southland, IL
The Southland Center, a Ho-Chunk Nation Enterprise, houses the largest continuous portable wood court floor in the Western Hemisphere and second largest in the world at over 41,000 square feet, perfect for indoor soccer & lacrosse events. The center also offers two indoor soccer fields fit for tournaments, each measuring at 111' x 185'.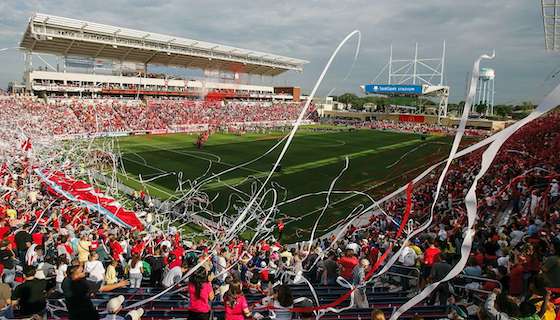 SeatGeek Stadium & Bridgeview Sports Fields​
Chicago Southland, IL
SeatGeek Stadium is a 20,000-capacity stadium and home to the Chicago Red Stars. Along with seven multipurpose fields for soccer and lacrosse tournaments at Bridgeview Sports Fields, adjacent is a 90,000-square-foot dome, which has a full-size regulation indoor soccer field.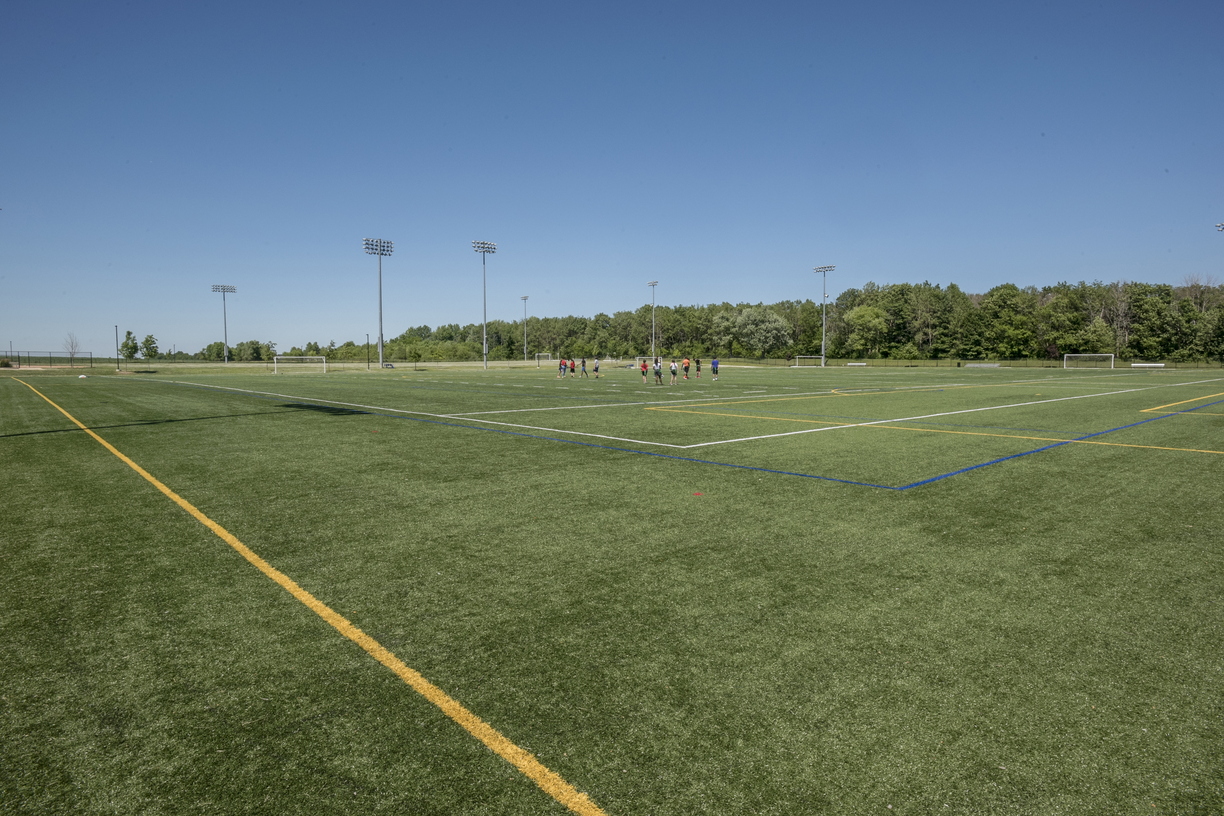 Facility TitleOutdoor Recreation Sports Complex​
DeKalb County, IL
This complex on the campus of Northern Illinois University features five lacrosse fields, five soccer fields, three rugby fields and more. The fields range from natural and artificial turf, are lighted and have bleachers for spectators, all within a short distance to great local fan fare, including Huskies sports.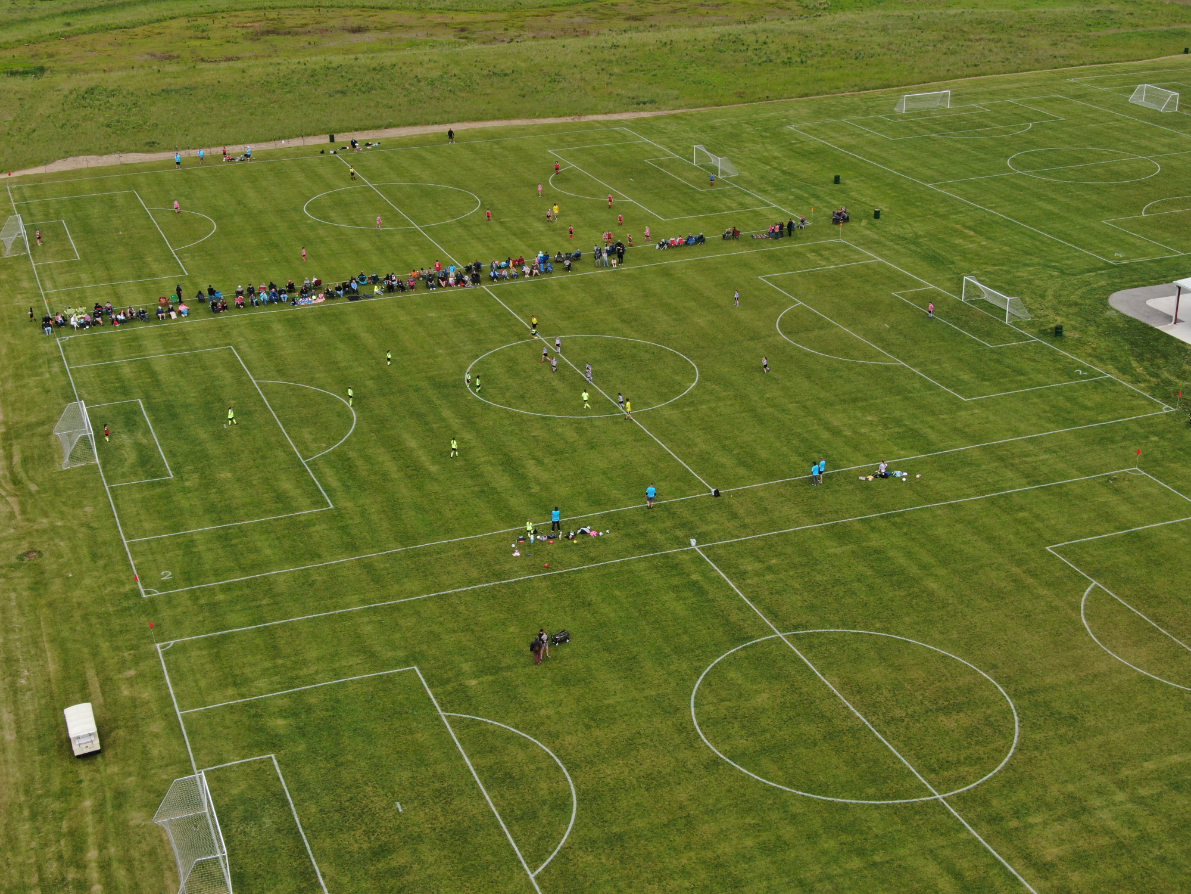 Sycamore Park District Sports Complex
DeKalb County, IL
Featuring multiple fields for soccer, lacrosse and dozens of other sports, Sycamore Park District's sports facilities can host a variety of tournaments and events. Besides premier playing fields, the complex also features a paved walking path, picnic pavilion and storage building for families, teams and event organizers.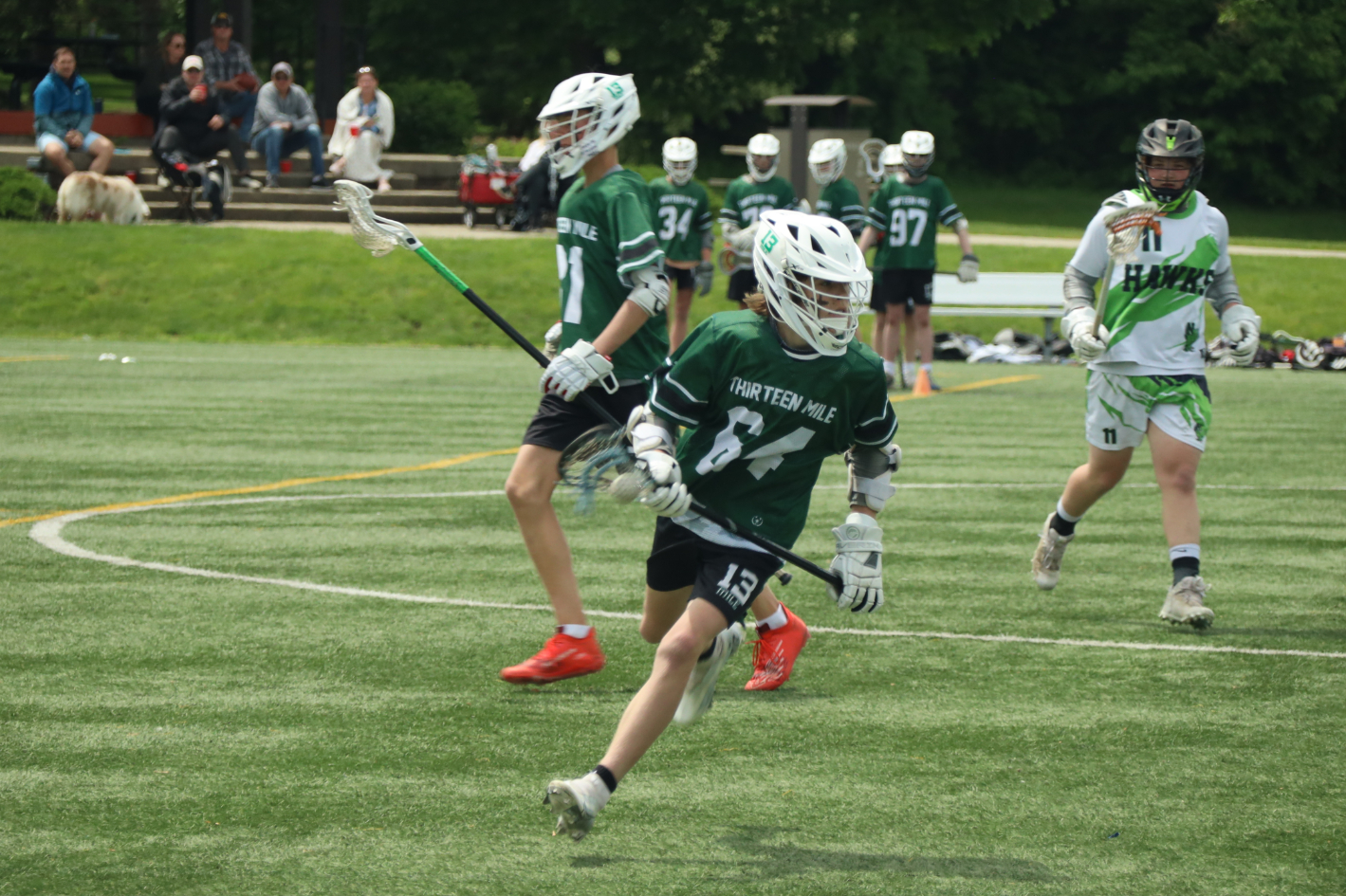 Oak Brook Fields
DuPage County, IL 
Located in the upscale Village of Oak Brook, these outdoor Park District fields offer a premier location for sporting activities such as soccer and lacrosse. With amenities that include lighting, these fields can accommodate large tournaments for multiple age groups. For family fun before and after the action, there are plenty of nearby entertainment and shopping options.​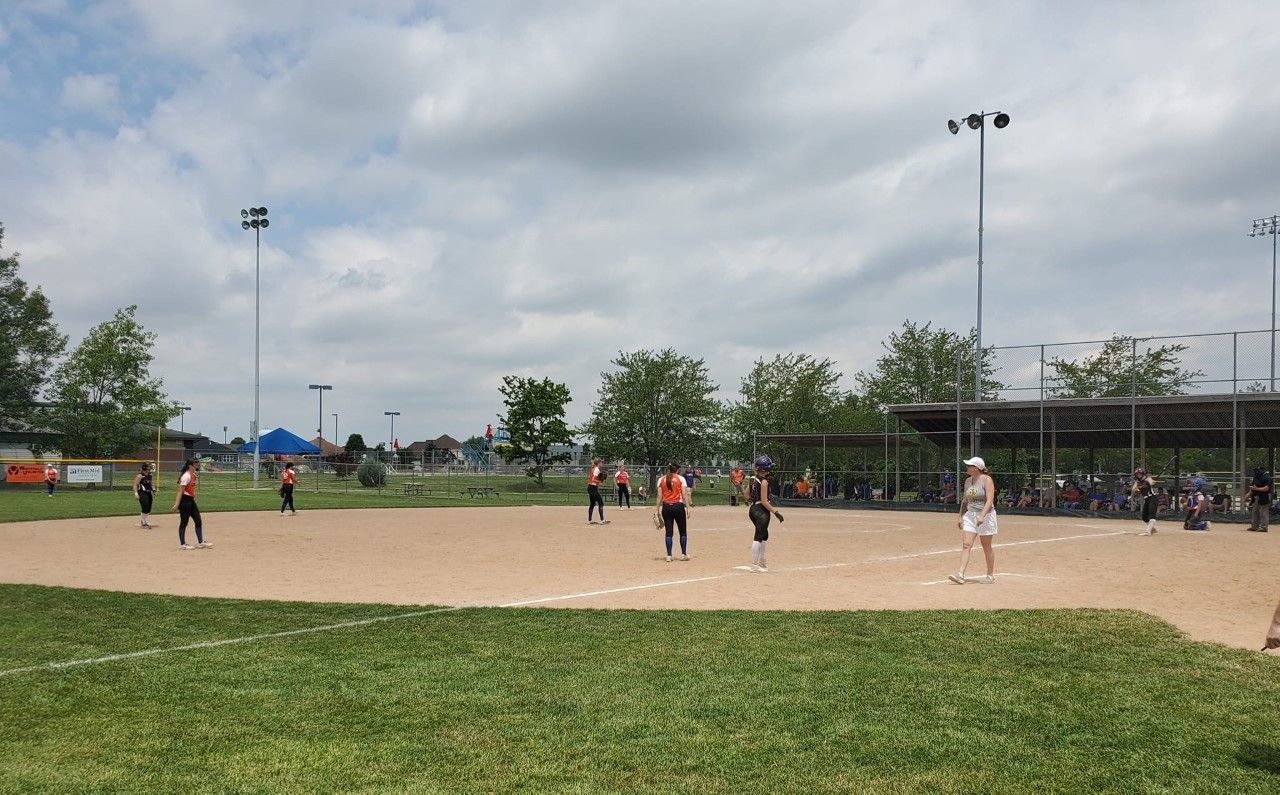 Evergreen Hollow Park
Effingham, IL
Evergreen Hollow Park spans 42 acres, comprising four lighted tennis courts and soccer fields also capable of hosting lacrosse tournaments. On the west side of the park sits Kluthe Memorial Pool, an outdoor swimming pool with a lap pool, water slide and children's pool area for family fun between the action.​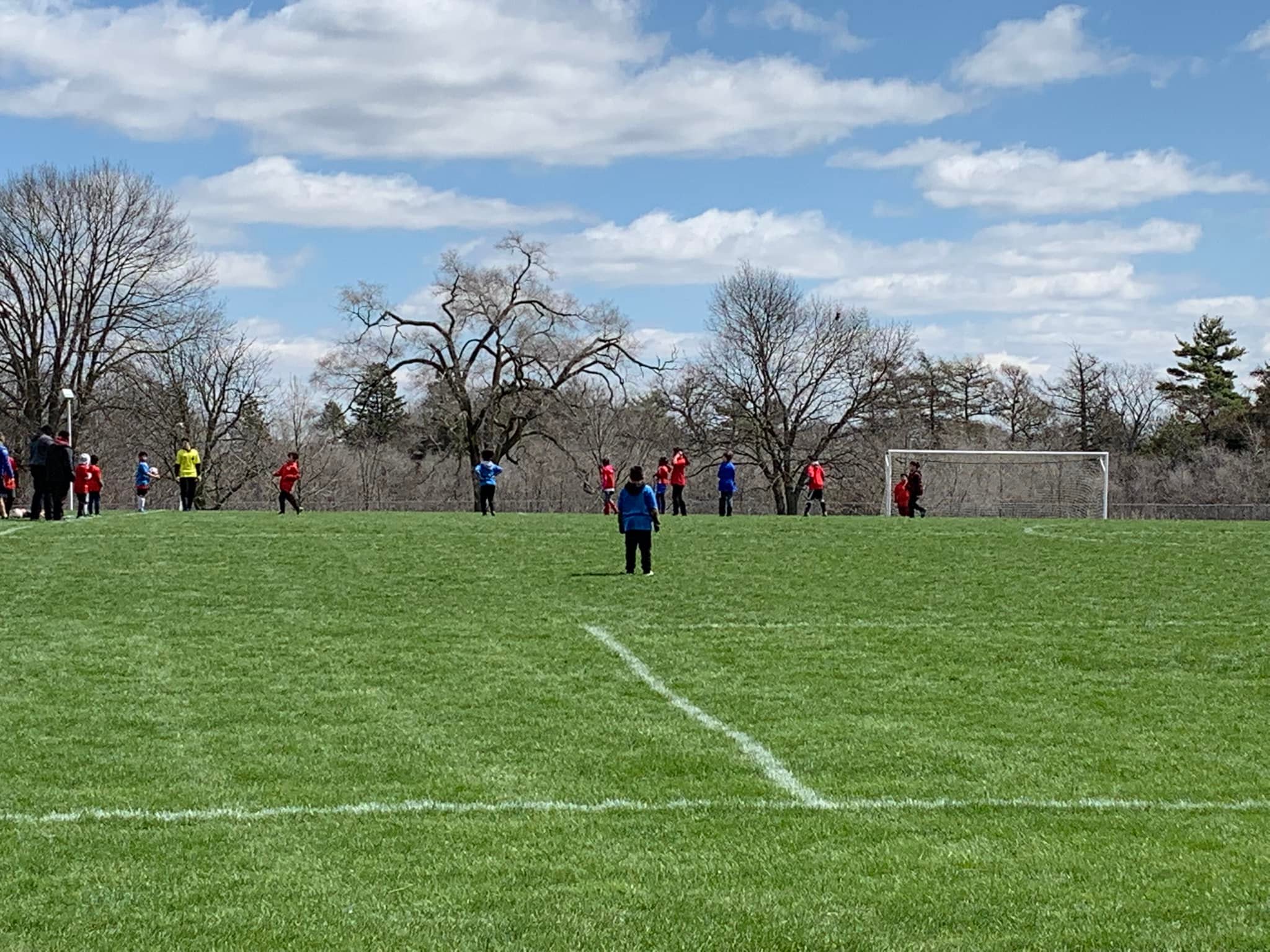 Elgin Sports Complex​
Elgin Area, IL
Elgin Sports Complex features tons of championship-level competition spaces all in one location. This 107-acre venue comprises 10 full-size multipurpose fields, four of which are lit for night games, hard-surface paths, a playground and more. The sports complex is a pet-friendly facility and is wheelchair accessible.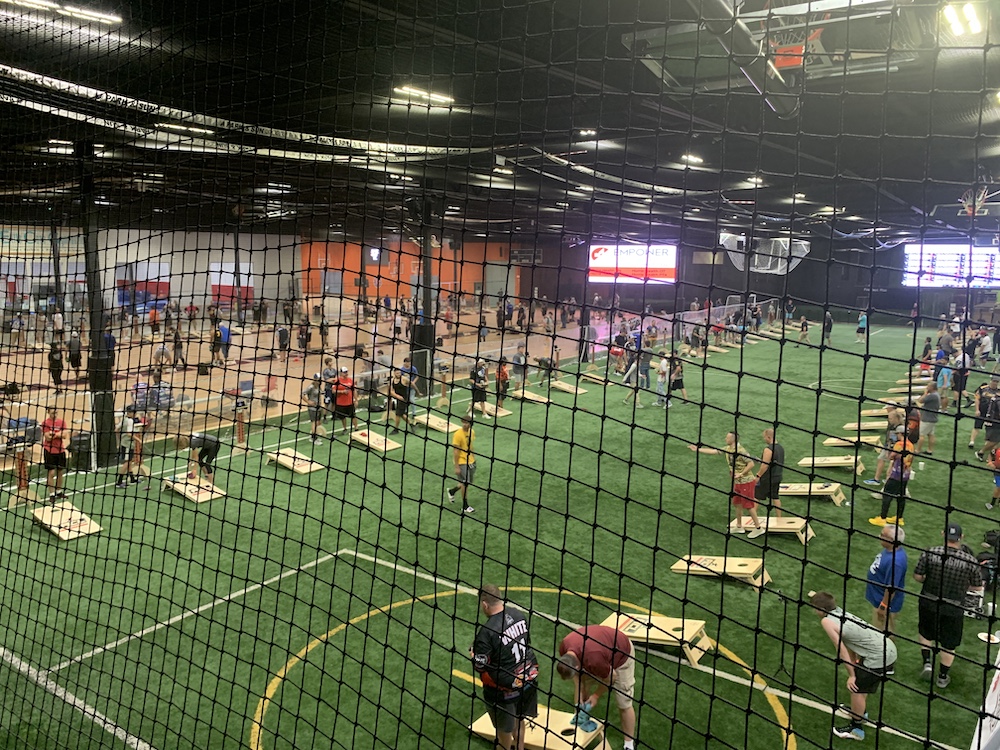 Lifezone 360​
Elgin Area, IL
Lifezone 360 is a versatile 130,000-square-foot sports complex and tournament destination. Lifezone can be transformed from a turf-only space for soccer and lacrosse to a seven-court space for futsal. A pair of HD LED screens are available for viewing parties and conferences, as well as a full A/V system and more.​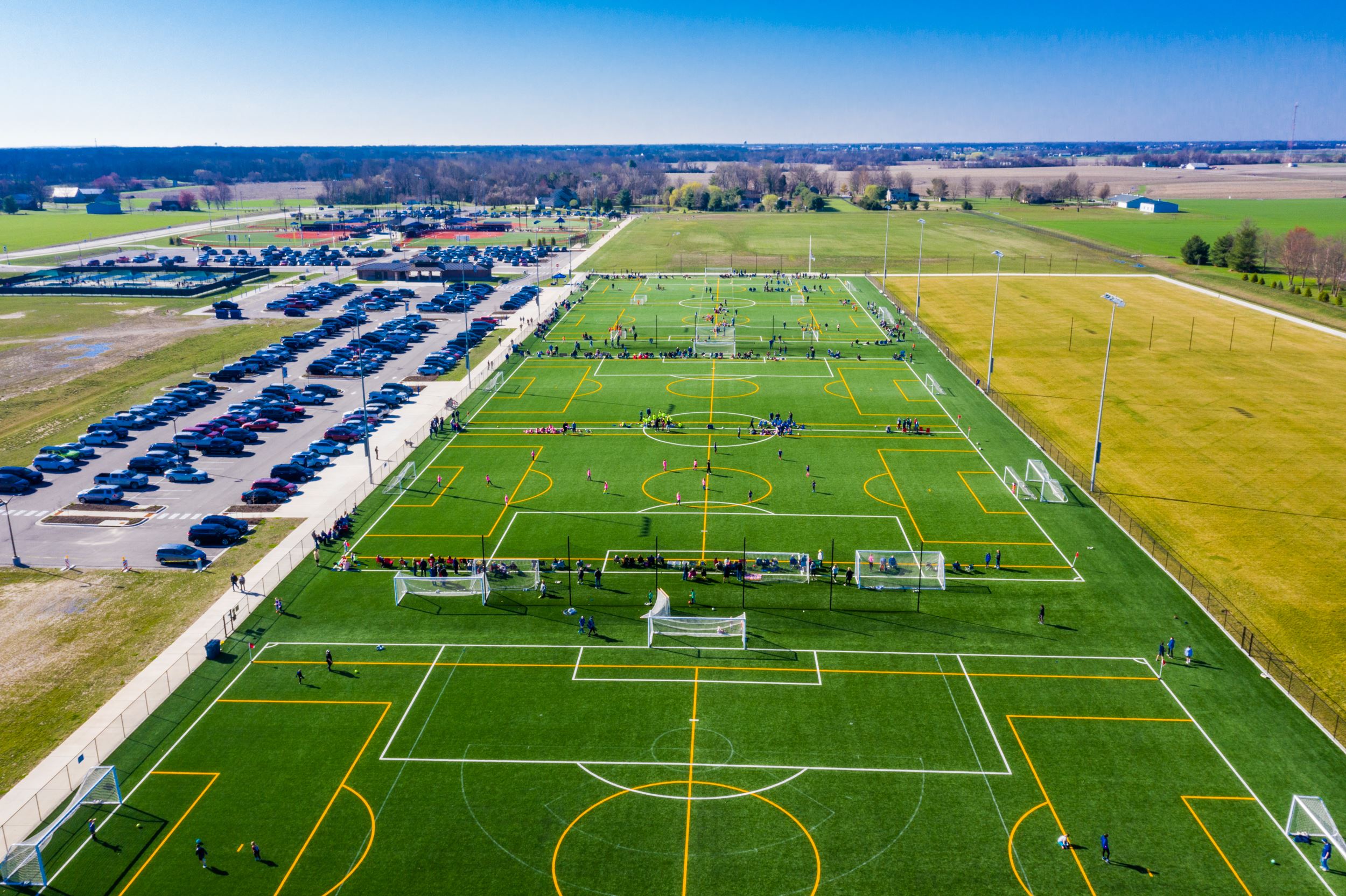 Plummer Family Park​
Great Rivers and Routes, IL
Plummer Family Park is an 83-acre complex featuring six full-size multi-sport fields. Three have a fully synthetic playing surface with lights ideal for soccer, lacrosse, rugby and more. The reception from the sporting public has been overwhelmingly positive and encouraging for future growth plans, with Plummer expected to expand the number of fields and parking in the coming years.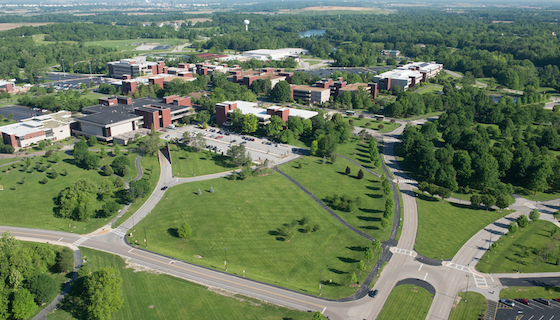 Southern Illinois University​
Great Rivers and Routes, IL
The SIUE campus is home to an array of venues, including synthetic turf and grass multipurpose fields and the 4,000-seat Vadalabene Center, just to name a few. With the campus being home to Saluki soccer and lacrosse teams, planners can expect these fields to be top notch quality for tournaments.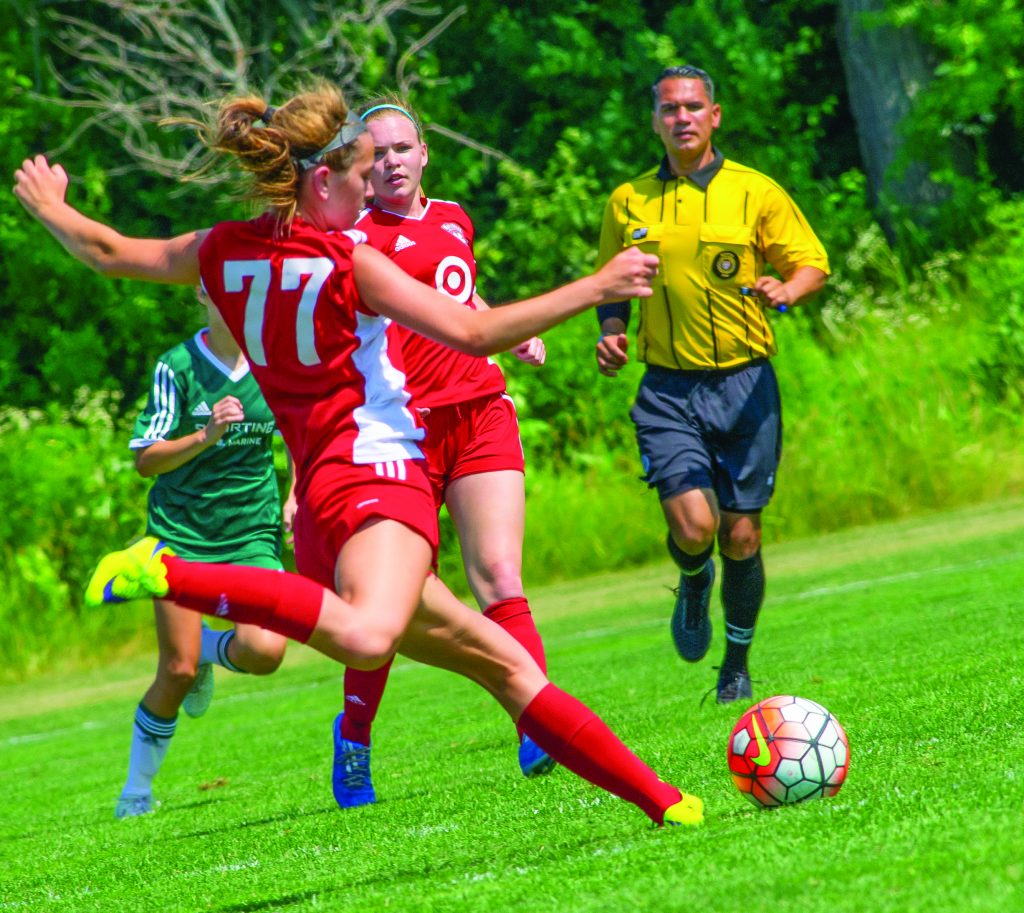 Greater Libertyville Soccer Association
Lake County, IL
Soccer players and their friends & family who travel to support them will be pleased with their time spent at the 110- acre Libertyville Township Soccer Complex. The outdoor complex's 20 fields and plentiful parking mean the location is equipped to host any event without waiting for available field space.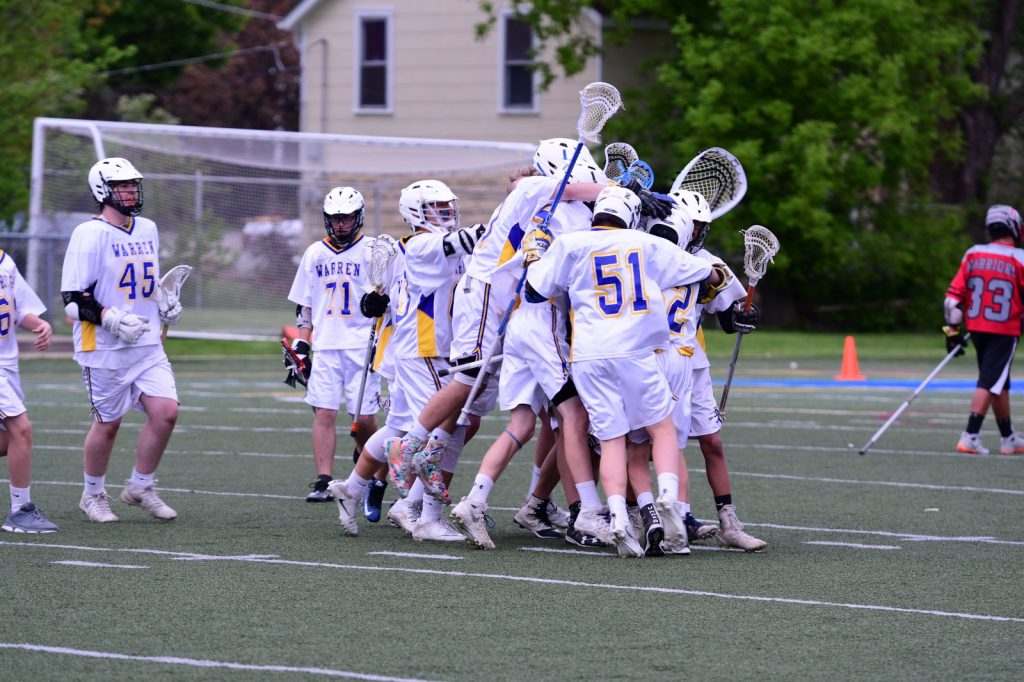 Vernon Hills Athletic Complex
Lake County, IL
Vernon Hills Athletic Complex is an exceptional venue that can host a variety of sporting events. Able to accommodate a range of competitive outdoor sports, the complex's 41 acres covers 27 different fields and a full stadium. No fan will go hungry here either, as this location has a full concession stand.​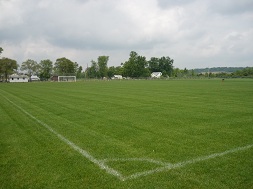 Greenvalley Sports Complex​
Quad Cities, IL 
Greenvalley Sports Complex plays host to several sporting events throughout the year. The complex features nine multipurpose fields, one cricket field, a large dog park, concession stands and two covered picnic shelters across 60 acres of wide open space that is perfect for soccer and lacrosse tournaments.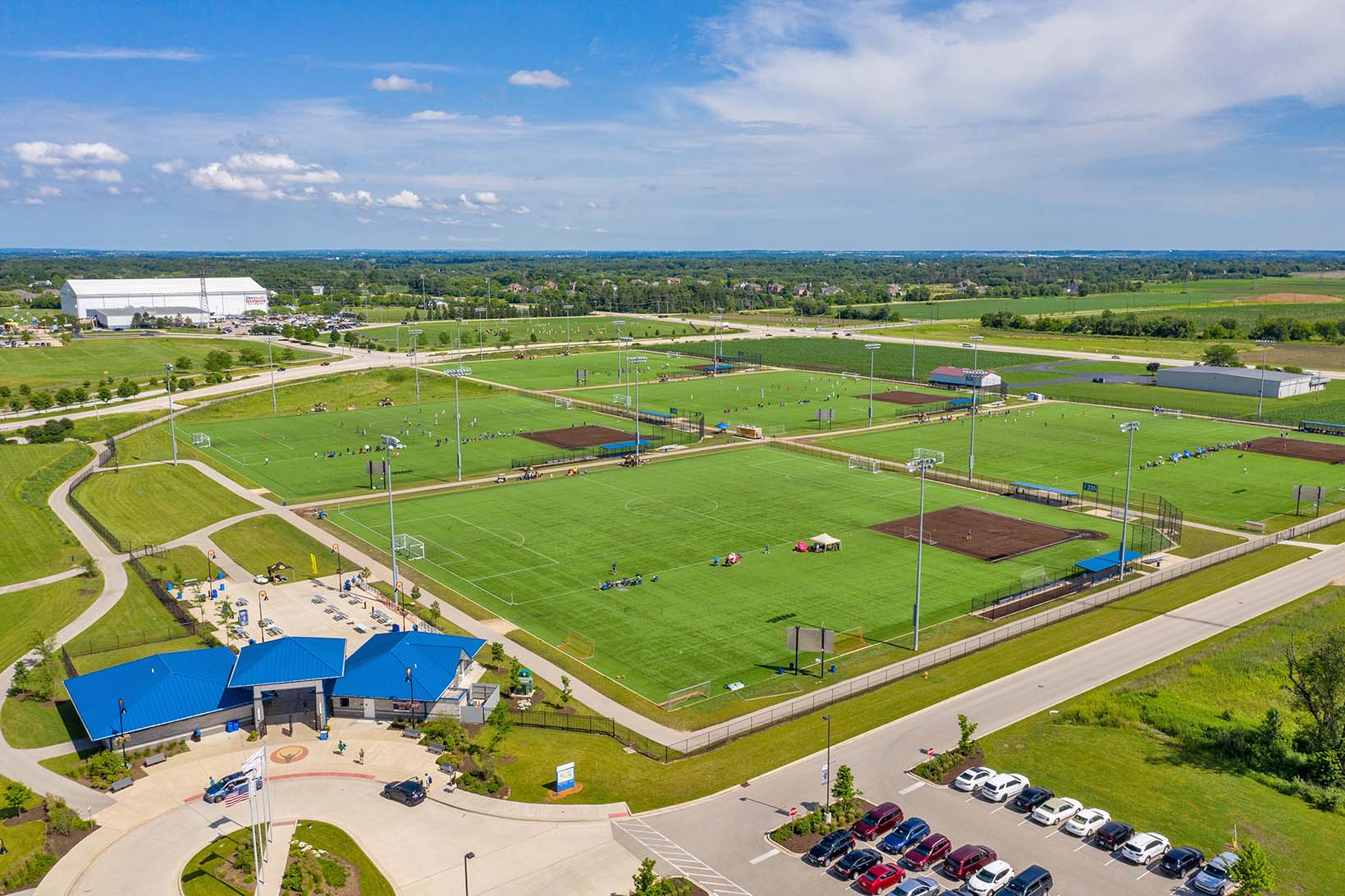 Mercyhealth Sportscore One​
Rockford, IL
Nationally recognized as a premier host of soccer and other sports tournaments, this first-rate establishment is an excellent option for athletes. Spanning 147 acres, the venue includes 18 soccer fields, which can also be used for lacrosse, an indoor soccer building, two playgrounds for family fun and more.​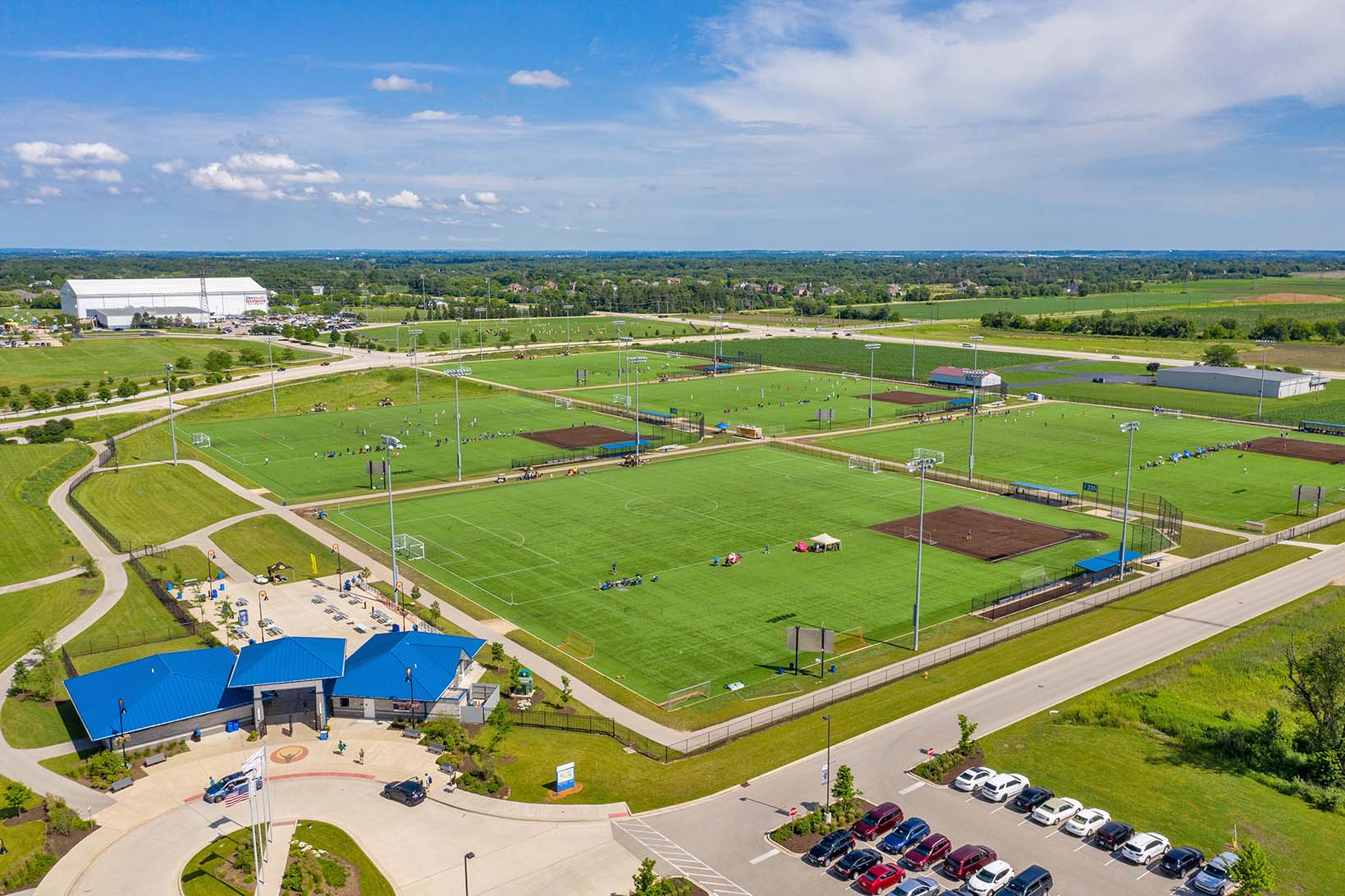 Mercyhealth Sportscore Two​
Rockford, IL
This 180-acre state-of-the-art sports facility is sure to impress with 26 outdoor multipurpose fields for soccer and lacrosse, including seven turf/lighted fields. Wedgbury Stadium seats up to 2,500 spectators, and includes a new synthetic turf field and NCAA professional lighting. There's also the Indoor Sports Center, consisting of 200,000 square-feet of multipurpose fields.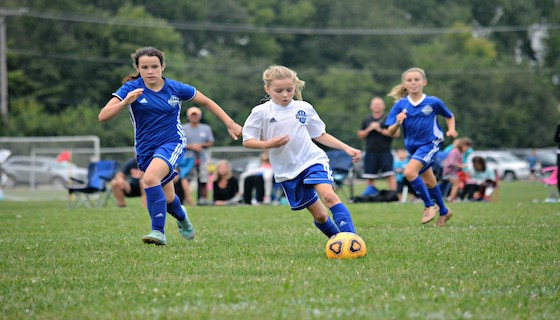 Springfield Area Soccer Association Complex​
Springfield, IL
Located on the west side of the University of Illinois-Springfield, this state-of-the-art, soccer-specific complex boasts 27 outdoor grass soccer fields. The complex can also be used for a wide variety of sports and activities, including lacrosse and rugby. Additional complex amenities include bleachers, field lighting, field goal and rugby posts and more.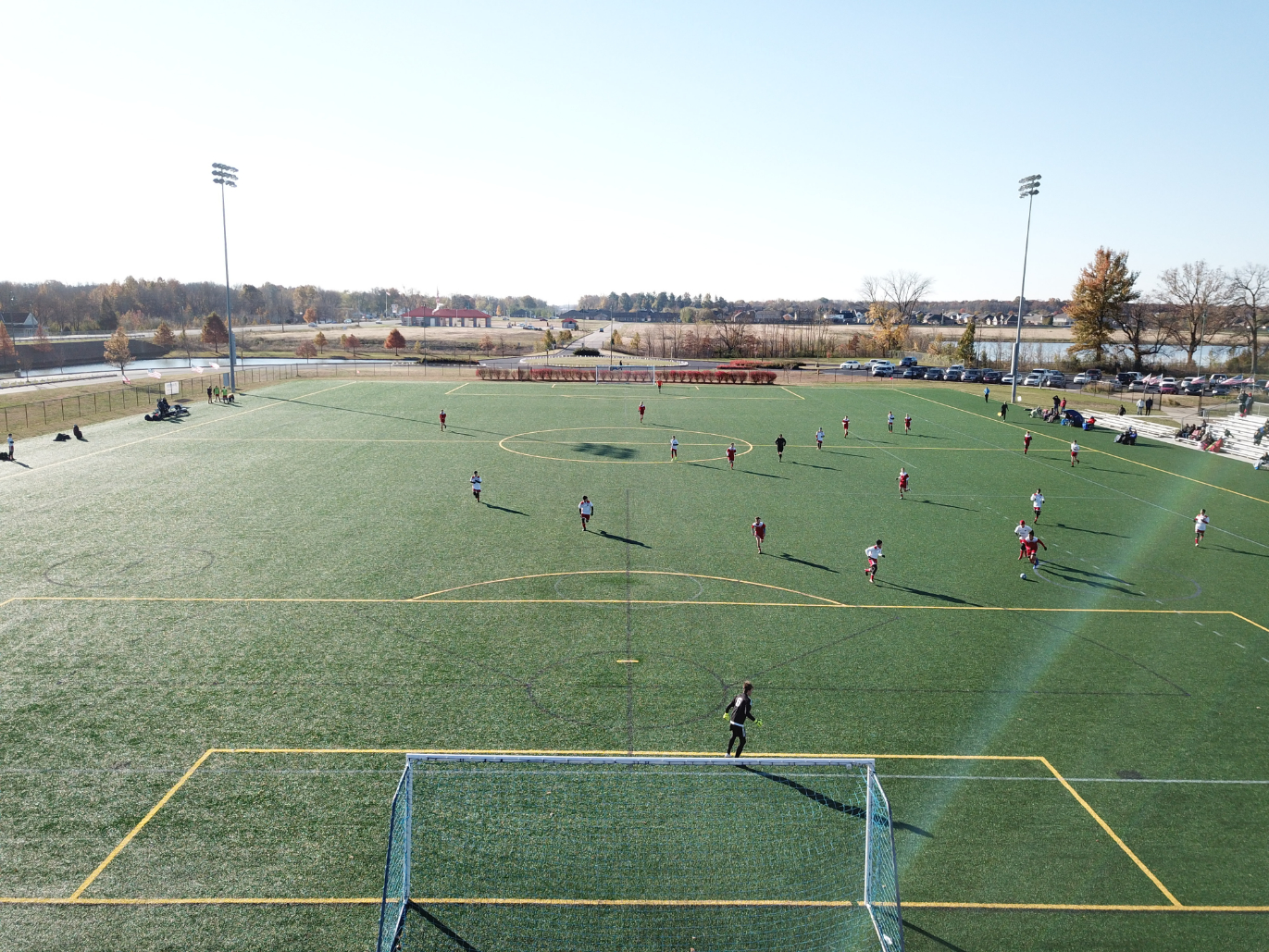 Goebel Soccer Complex ​
Evansville, IN
This multipurpose sports facility is designed to serve local and regional tournaments and the community at large, covering 70 acres with 10 different playing fields, including two fescue fields, seven Olympicsize irrigated Bermuda grass fields and one Olympic-size AstroPlay synthetic turf, six of which are lighted. Amenities include concessions, a training room, a visitor's center, office and more.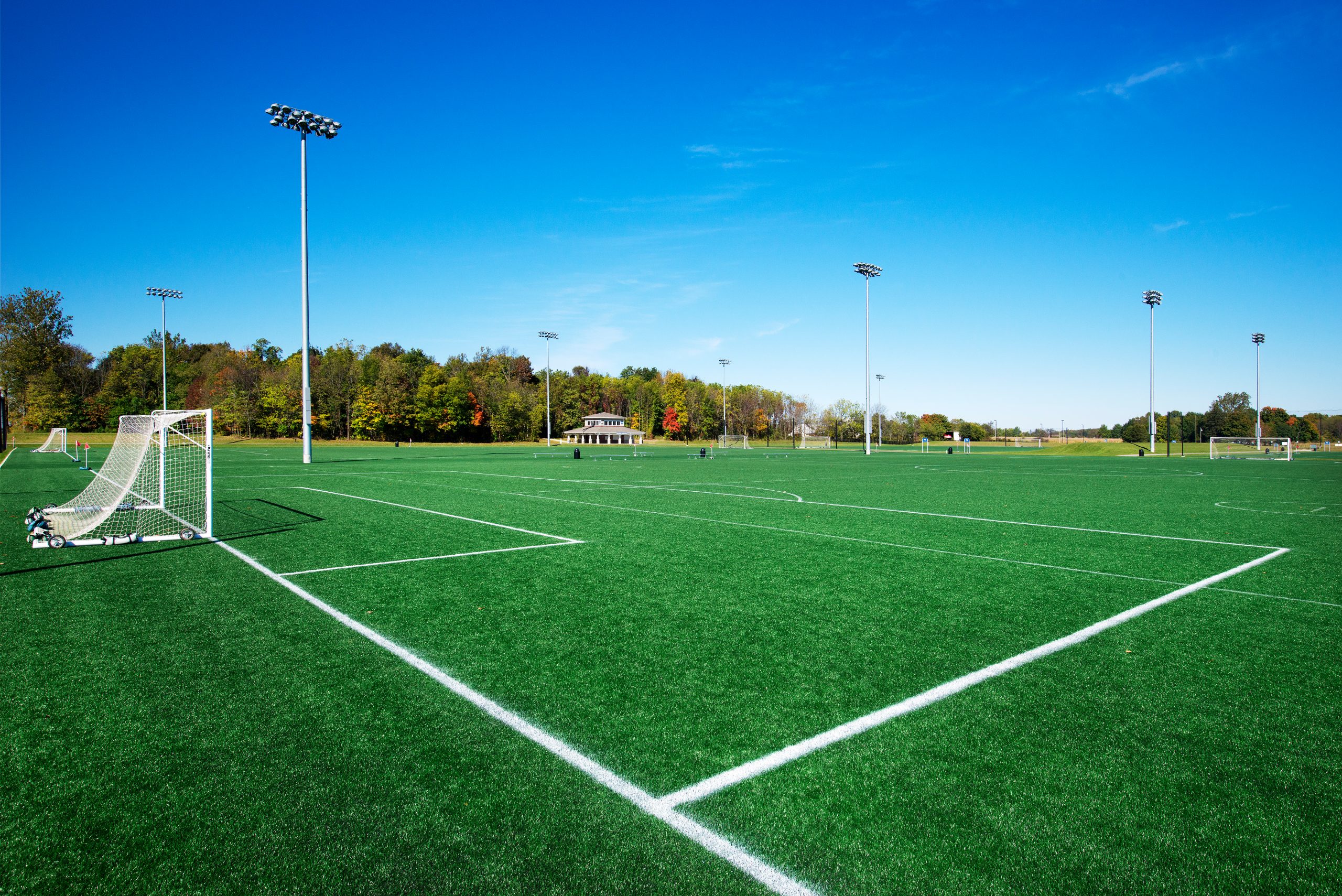 Grand Park Sports Complex​
Hamilton County, IN
Grand Park Sports Campus in Westfield is one of the largest complexes of its kind, operating nearly year-round with an annual attendance topping 1 million. The campus' 31 outdoor multipurpose fields and three indoor, fullsize synthetic turf fields can accommodate soccer, lacrosse, rugby and a host of other sports from small youth events to national championships.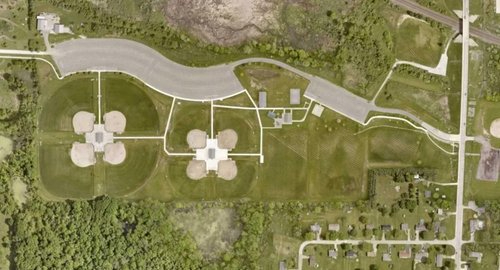 Kendallville Outdoor Sports & Recreation Complex​
Noble County, IN
Home to 89 acres of fields, including three multipurpose fields for soccer and lacrosse, the Kendallville Outdoor Sports & Recreation Complex is an ideal venue for any sports event or tournament. On-site parking is free with 700 spaces available to ensure no family has difficulties getting in to root for their favorite players.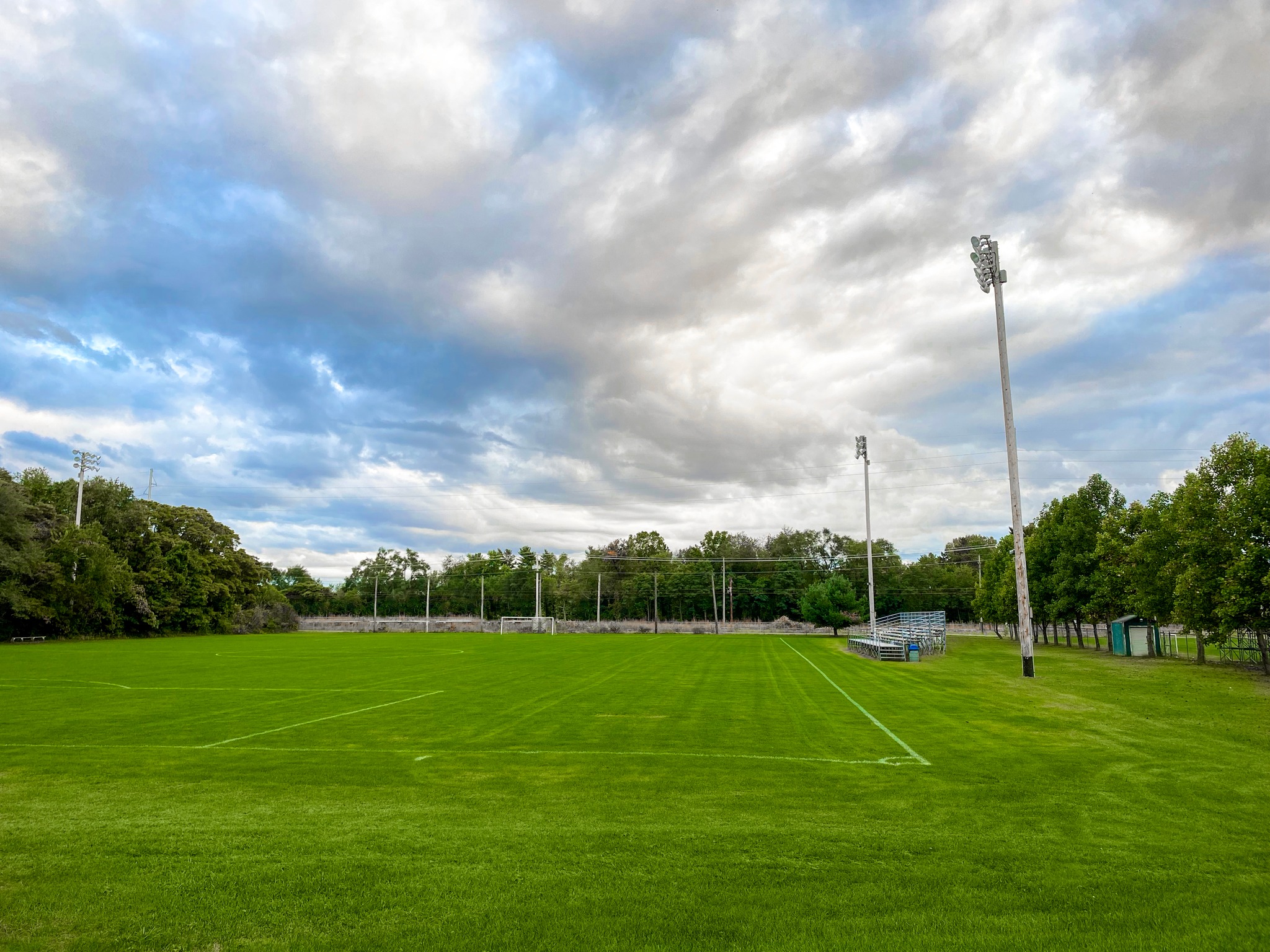 Indiana Invaders Sports Complex
South Bend and Mishawaka, IN
Split in two, the North Complex was developed in 1999 and offers five fullsize fields. It has two stadium fields with large bleachers, a scoreboard and press box, lights for night games and 600 parking spots. The South Complex, which opened in 2010, features four full-size multipurpose fields capable of hosting soccer, lacrosse and more.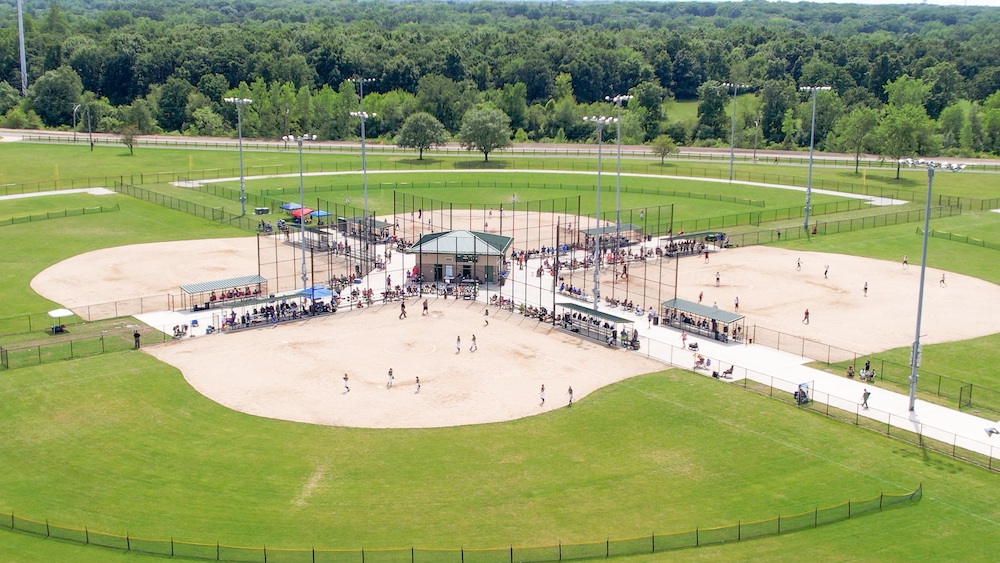 Rohrman Park​
South Shore, IN 
Rohrman Park has a total of five soccer fields, which can also be utilized for lacrosse events and tournaments. For family fun, peace of mind and relaxation, the park also features a playground, large parking area and a one-mile paved trail that stretches throughout the park.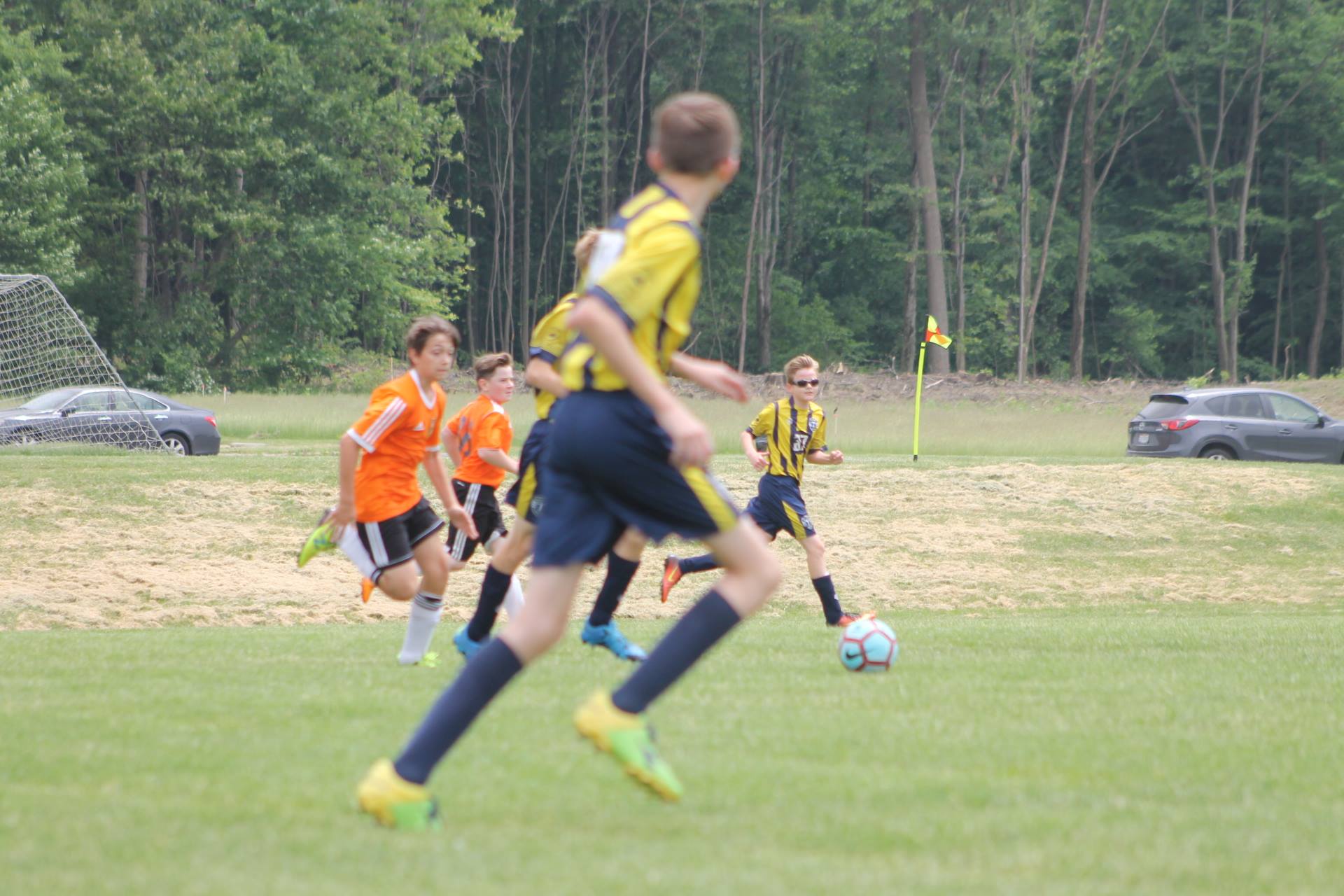 Springhill Soccer Complex ​
Terre Haute, IN
The Springhill Soccer Complex features a plethora of soccer fields, with a strong emphasis on younger groups from U4 up to U16. It is home to the Vigo County Youth Soccer Association and host of the Midwest Soccer Classic.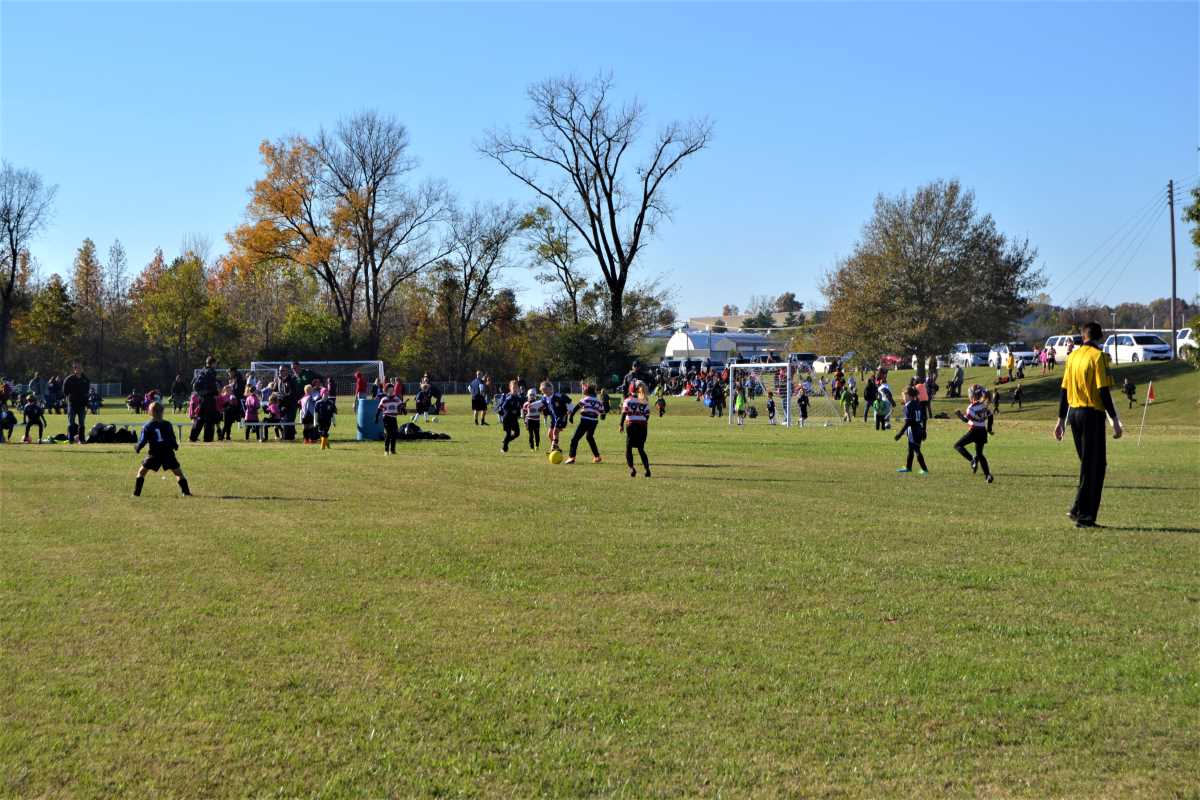 Shawnee Park Sports Complex​
Cape Girardeau, MO
The Shawnee Park Sports Complex is one of the largest youth and adult outdoor sports venues in the region. Fourteen regulation-size soccer fields and two regulation football fields make this a key destination for tournaments of all ages and skill levels. ​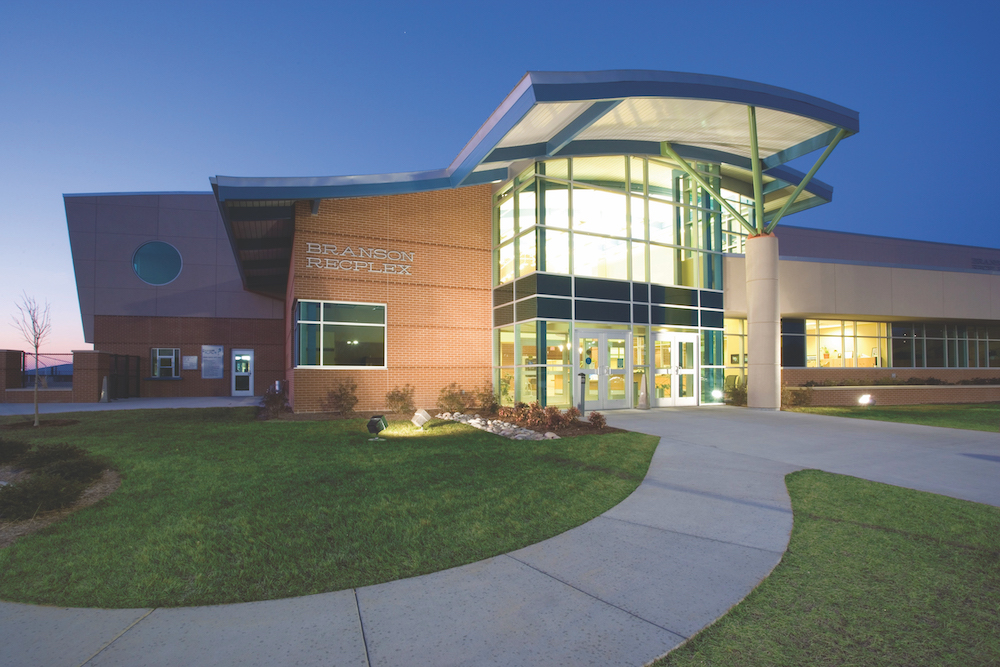 Branson Recplex
Branson, MO
This impressive 35-acre recreation facility is a multipurpose sports complex with two adult multipurpose fields that can be split into four youth fields. An additional 44,000-squarefoot recreation center includes two gymnasiums for indoor soccer with bleacher seating, electronic scoreboards, divider curtain and more.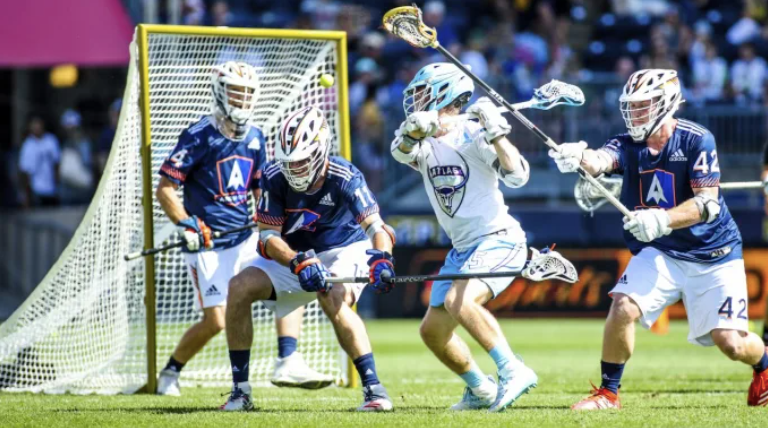 Lincoln Sports Foundation
Lincoln, NE
Located on over 100 acres, Lincoln Sports Foundation boasts multiple professionally maintained fields to host major tournaments, in addition to a championship field for title games. There's also an indoor turf field for soccer and lacrosse tournaments no matter the weather.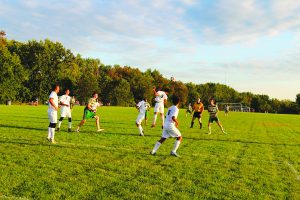 Copley Road Soccer Complex
Greater Akron, OH
With nine gorgeous grass fields, Copley Road Soccer Complex of West Akron offers plenty of opportunities for youth teams to compete. The Akron Inner City Soccer Club of the Greater Akron Amateur Soccer Association (GAASA) league has hosted youth camps at the complex since 1999.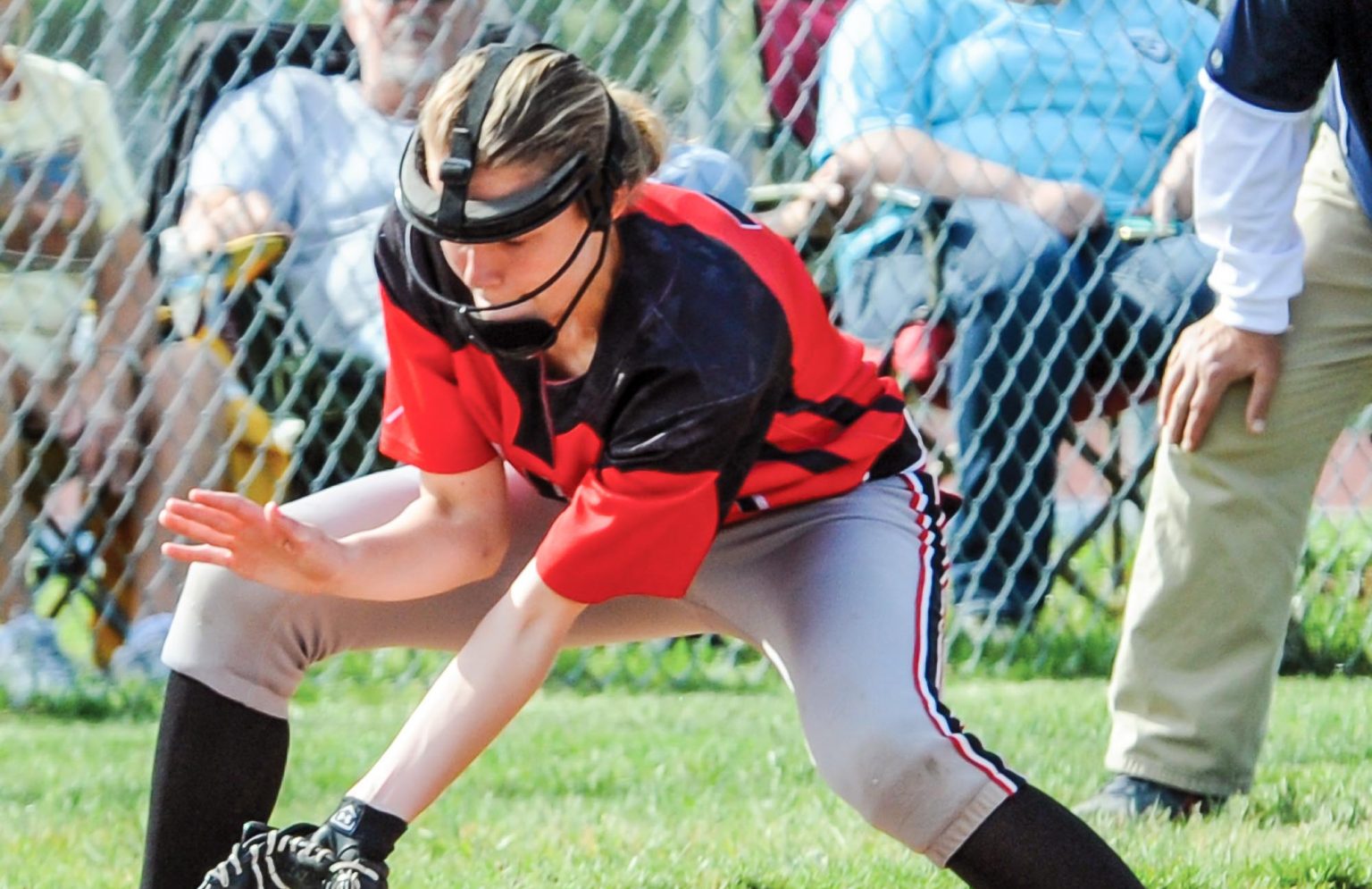 Duke Park​
Miami County, OH
Home to the local Trojans Soccer Club, Duke Park in Troy features seven soccer fields, all equipped with top-notch amenities. Amenities at Duke Park include a picnic shelter, playground, large parking lot and restrooms, along with two and a half miles of recreational walking trails perfect for a leisurely stroll or bike ride.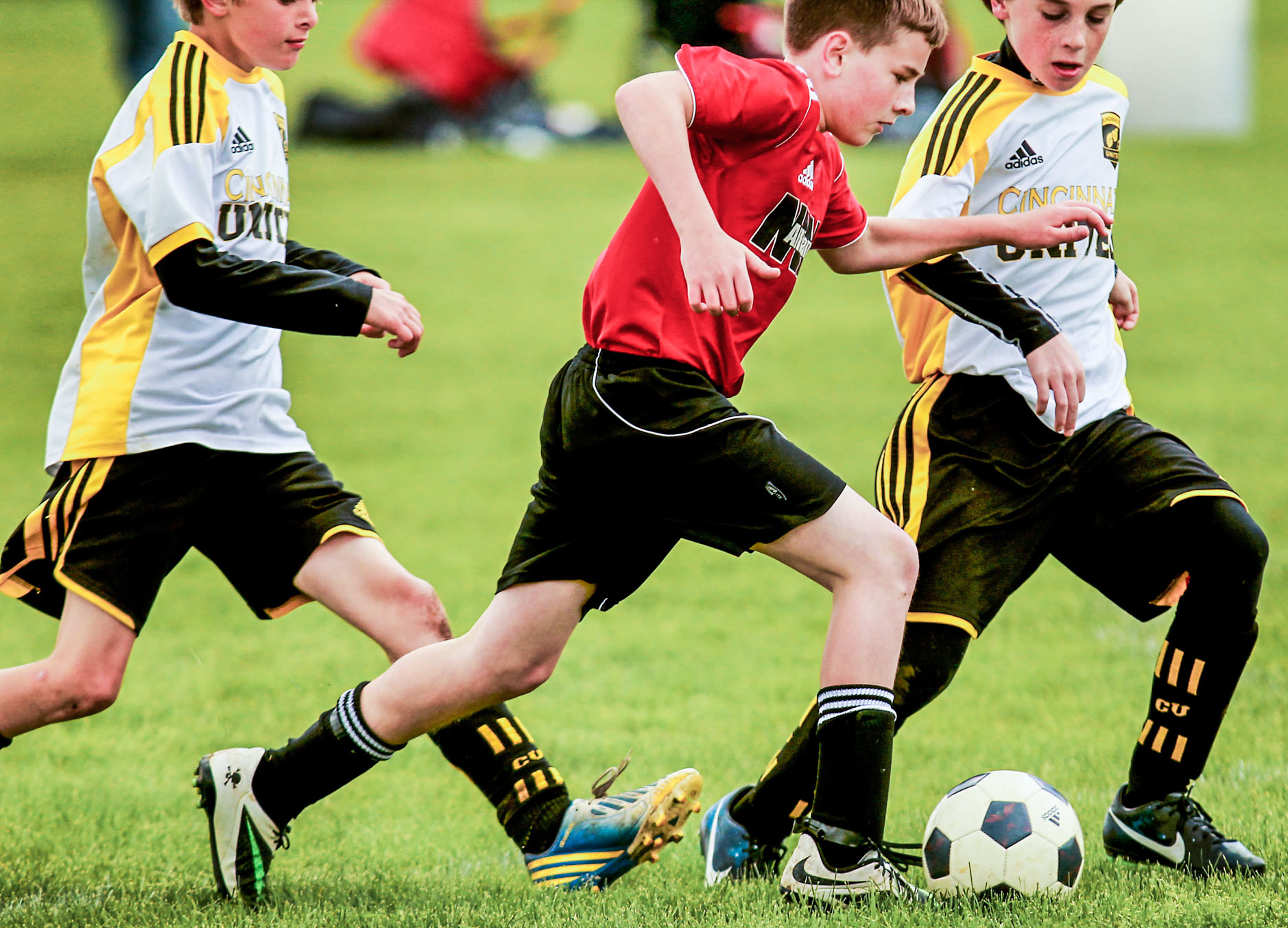 Kyle Park
Miami County, Ohio
Home to several youth sporting groups, Kyle Park in Tipp City is one of the newest parks developed in the area and it comprises of approximately 280 acres. Teams can take advantage of Kyle Park's three covered shelters and 10 multipurpose fields that are ready to host the next soccer and lacrosse tournament.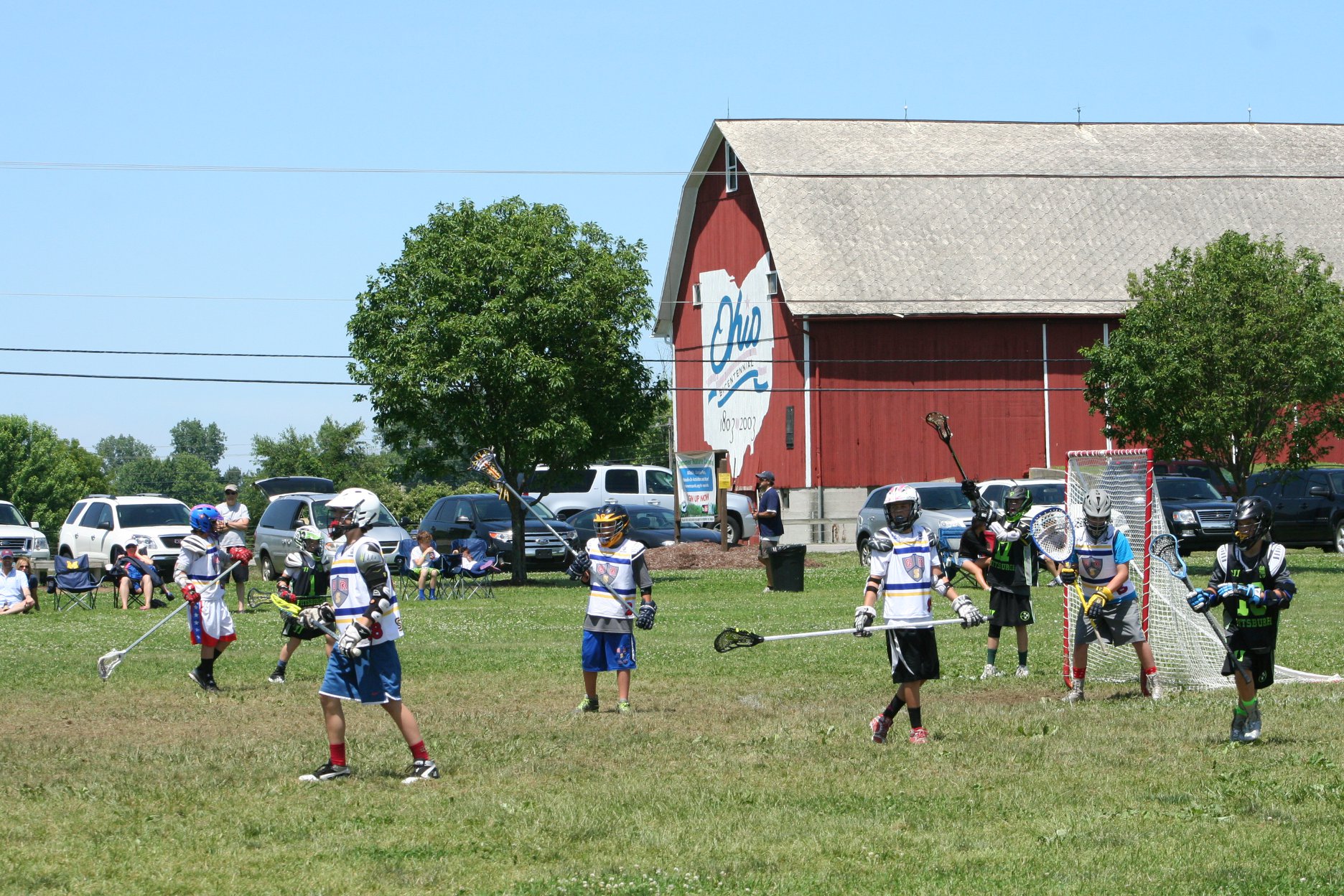 Erie Metroparks​
Shores & Islands, OH
The Erie MetroParks consist of 12 parks that cater to different recreational events. Osborn MetroPark in particular is home to multiple top-notch fields for soccer and lacrosse tournament play, along with trails, a nine-hole disc golf course and more to combine sports action and fun and relaxation for the entire family.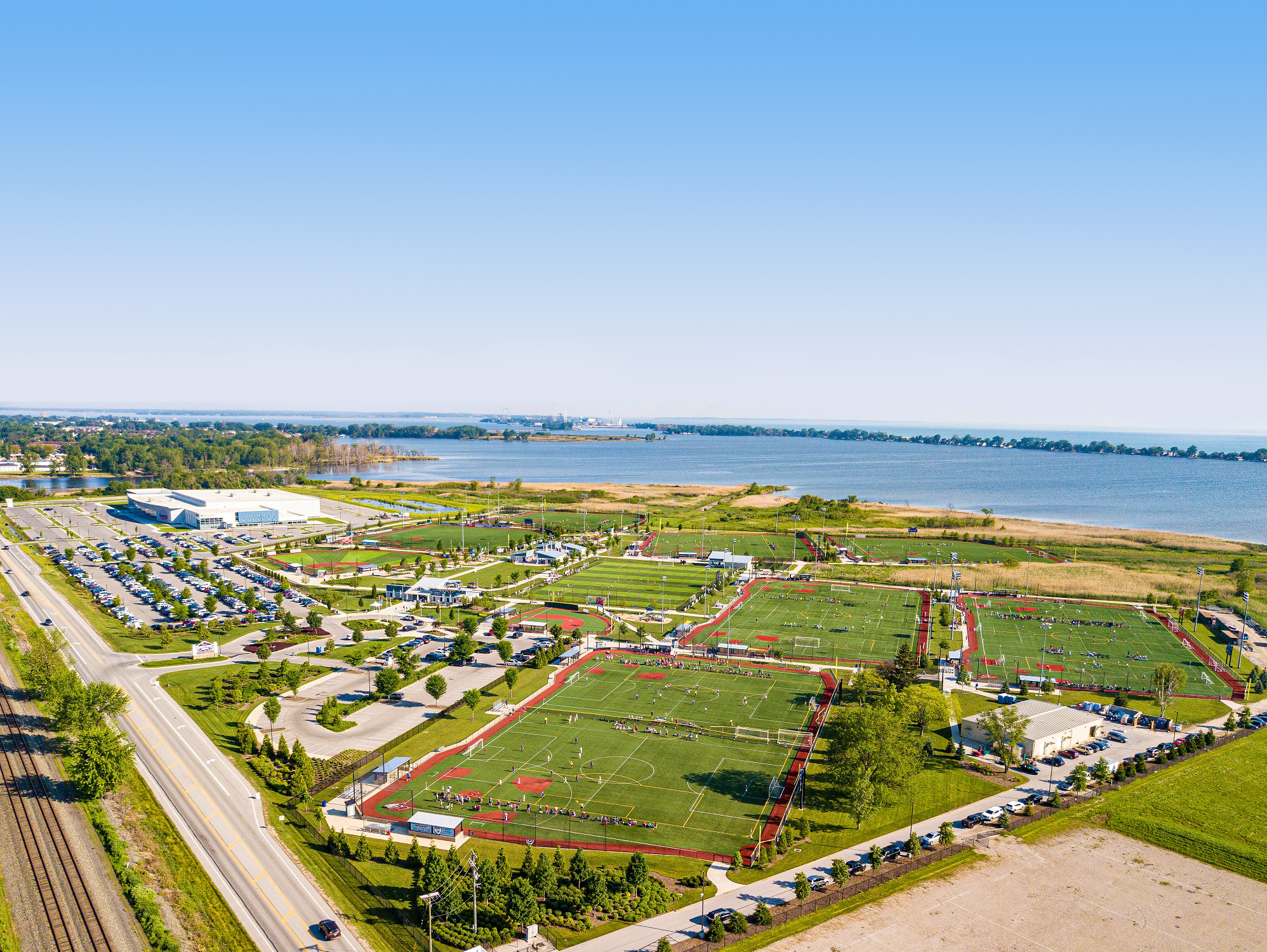 Sports Force Parks
Shores & Islands, OH
Sports Force Parks at Cedar Point Sports Center is a premier outdoor sporting facility located just minutes from Cedar Point Amusement Park in Sandusky. This multipurpose venue features nine synthetic turf fields to host a wide variety of sporting events including soccer and lacrosse tournaments. Enjoy tournament action and incredible family entertainment all in one place.